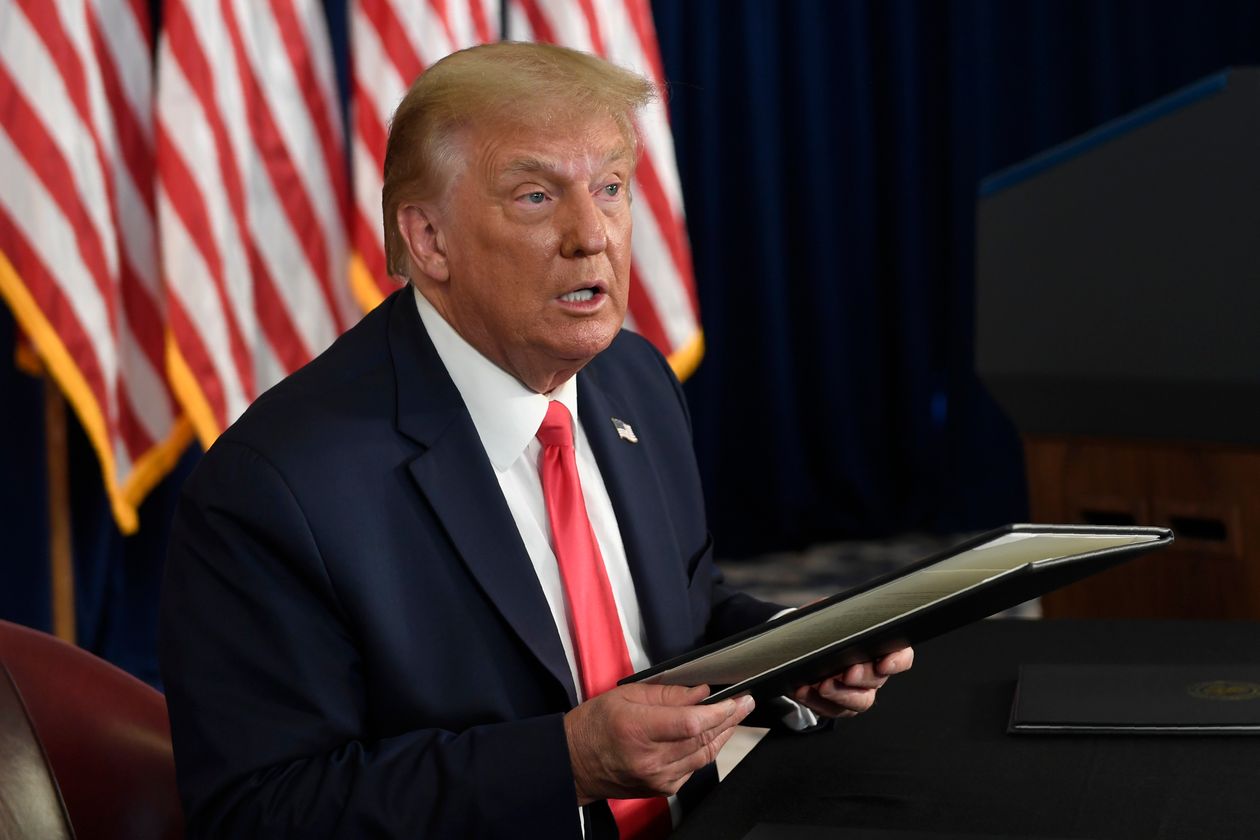 The Supreme Court in Pennsylvania ruled against the Trump Administration's challenge to its election procedures.
Trump's lawyers had been challenging the results because they claimed that their overseers were not standing close enough to vote counters. In a 5-2 ruling, the court said that the administration did have all privileges allowed by the law to oversee the tabulations. The Chief Justice, a Republican, further said that the administration's suspicions of fraud are invalid and that aiming to throw out votes would be disenfranchisement. He wrote that he "failed to see that there is a real issue here."
The President fired Christopher Krebs, head of election cybersecurity on Twitter because he refused to go along with this story about voter fraud. It's almost too much cliche – when the King is displeased, heads will roll.