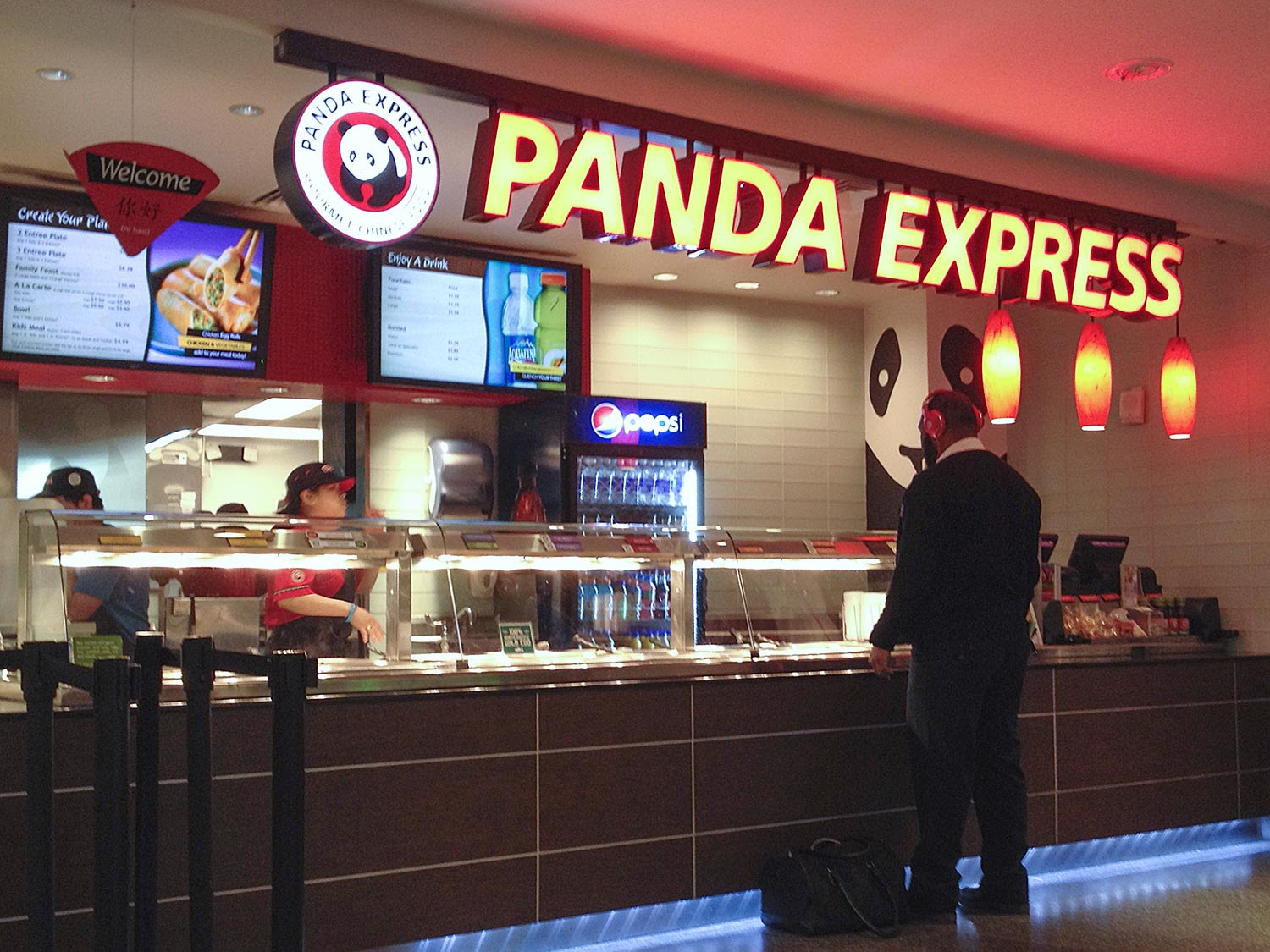 A group of Mystery Shoppers is giving restaurants and businesses a grade on COVID safety changes. The restaurant chain that has the best grade so far? Panda Express, the fast-food Chinese chain.
Mystery Shoppers reported that Panda is doing great with safety signs, protective gear for employees, and enforcing social distancing in random reports of patronage. Most locations also have dedicated In and Out doors so you don't accidentally bump into a stranger.
For grocery stores, the shoppers graded Whole Foods with the highest score and Wells Fargo for financial services. The Sturgis Motorcycle Rally in South Dakota last month was not rated. It would get an F, though. Yesterday a person died from COVID due to attending that event, and there are over 260 other cases in 11 states related to the event.