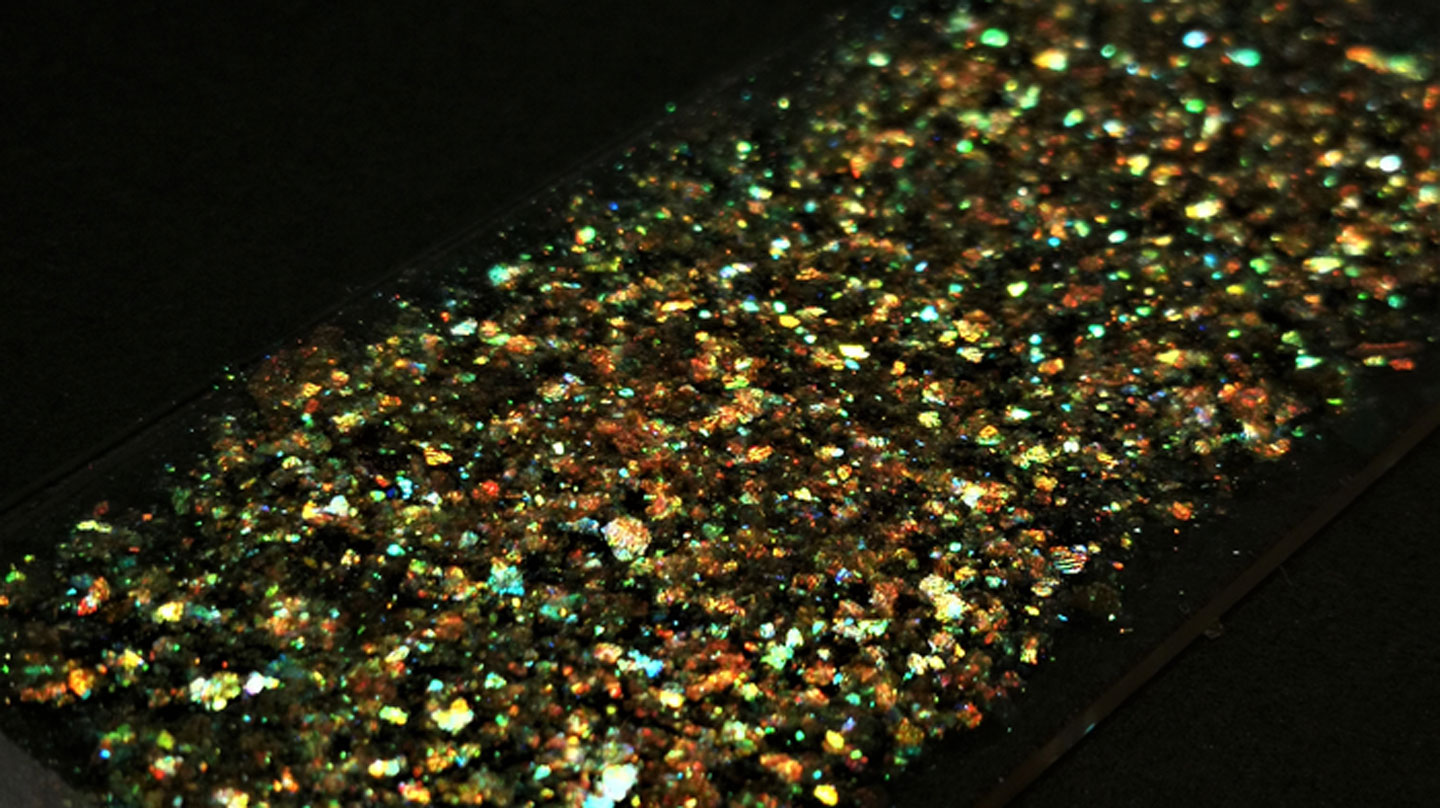 You know how glitter is bad for the environment because it is made of microplastics? Well, not all that glitters is made of plastic!
Introducing plant-based glitter to sparkle up your life this holiday season! Researchers have made a nontoxic, biodegradable glitter from cellulose, the building block of plant cells. They first made a shimmery ribbon, which can be broken down into glitter. It can be made from any type of cellulose including wood pulp and fruit peels.
Researchers have not tested the environmental impact of the eco glitter yet so it will not be available this holiday season but lookout for it in the future!