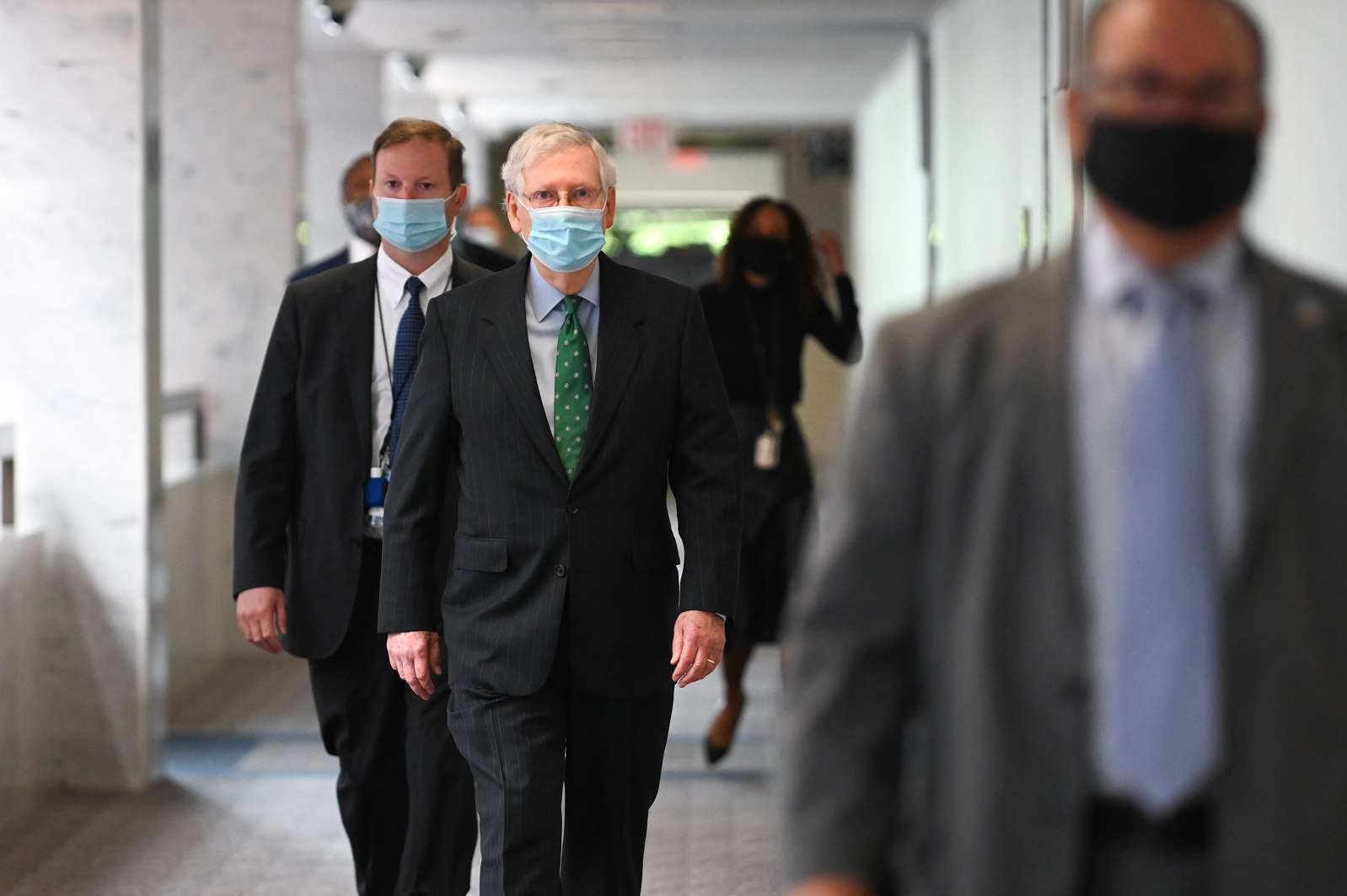 Republicans do seem to have the Jingle Balls to vote against the $2,000 stimulus payments on Christmas Eve. President Trump made this demand on Tuesday and said that the bill that passed Congress on Monday was garbage. House Speaker Nancy Pelosi said she was game to put the larger payments to vote today.
This backs Republicans into a corner since they have resisted anything more than $600 in direct payments to the American people. House Minority Leader Kevin McCarthy said on Wednesday that he was ready to block the higher payment bill by voting against it.
If this happens, the Ways and Means Chairman Richard Neal will introduce a new bill on Monday called the Cash Act which would try again for the $2,000 payment.
McCarthy says that he does want to "revisit how tax dollars are spent overseas," which was a major deal-breaker for the President. Why he wants to block Pelosi's extra money bill is not really all that clear.
Meanwhile
The President did veto a $740.5 billion defense bill as well as changes to the stimulus bill on Wednesday just before leaving the White House for Christmas. According to the Wall Street Journal, "former Presidents Barack Obama, George W. Bush, Bill Clinton, and Ronald Reagan all vetoed" versions of this bill before passing modified versions.