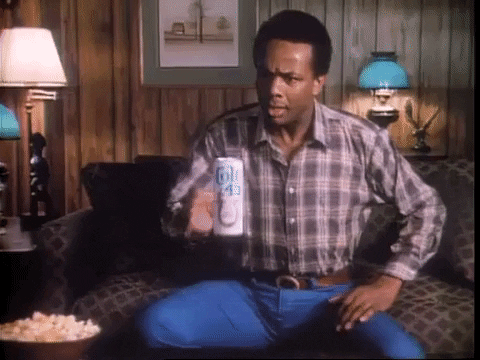 All this up and down is making my quads tight.
Home flipping in the US is at an all-time high. That is, a high of people doing it, not a high of people making profit from it.
A new report from ATTOM Data Solutions shows that there are more houses being bought and sold than ever before, 21% more in 2019 than in 2018. But the profits are not at all-time records. Au contraire! Returns on those flips are at an eight-year low.
Homes that were flipped in 2019 generated, on average, a profit of $62,900, or 40.6% returns on investments. This is down from 45.8% in 2018 and 51.4% in 2017. These numbers are national averages. Certain markets such as Laredo, Texas had a huge increase in returns, up 103.5%!