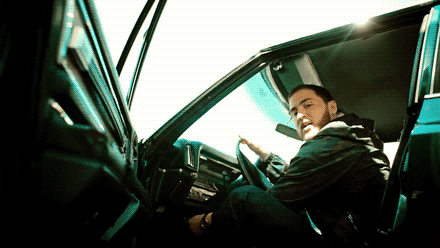 Well, we were wondering on Monday how low interest rates could go. We found out! Mortgage rates are now the lowest they have ever been since Freddie Mac started tracking them in 1971!
Rates fell 16 basis points from last week after the stock market experienced the worst single-day drop in history. This can all be attributed to international economic decline due to the spreading of the coronavirus.
And is this working to stimulate mortgage and refinance applications? Apparently it is! Lenders have a rush of activity as borrowers try to lock in these super-attractive rates.
If you need to do the math to see if these refinances work for you, see Monday's newsletter for that math. And remember to never finance the closing costs!