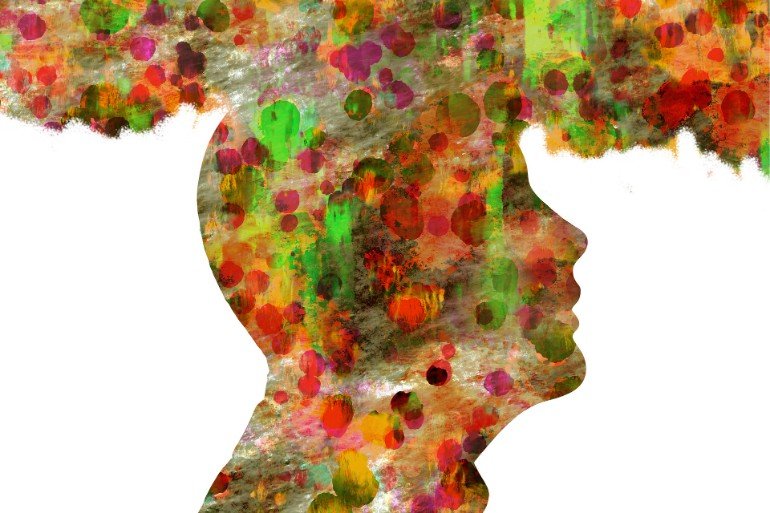 A pharma company announced a blood test that can diagnose Alzheimer's disease. The test has not yet been approved by the Food and Drug Administration but was cleared for sale in some states and in Europe.
Alzheimer's is the result of amyloid plaques on the brain. C2N Diagnostics claims that its blood test can measure amyloid particles and other proteins that cause the disease.
Usually, doctors need brain imaging to confirm Alzheimer's but a blood test could help to speed up early treatment with faster diagnosis. Alzheimer's is not curable but it is a disease that can be slowed by avoiding neurotoxins and doing brain exercises. If this is of interest, we highly recommend this book: The End of Alzheimer's by Dale Bredesen.