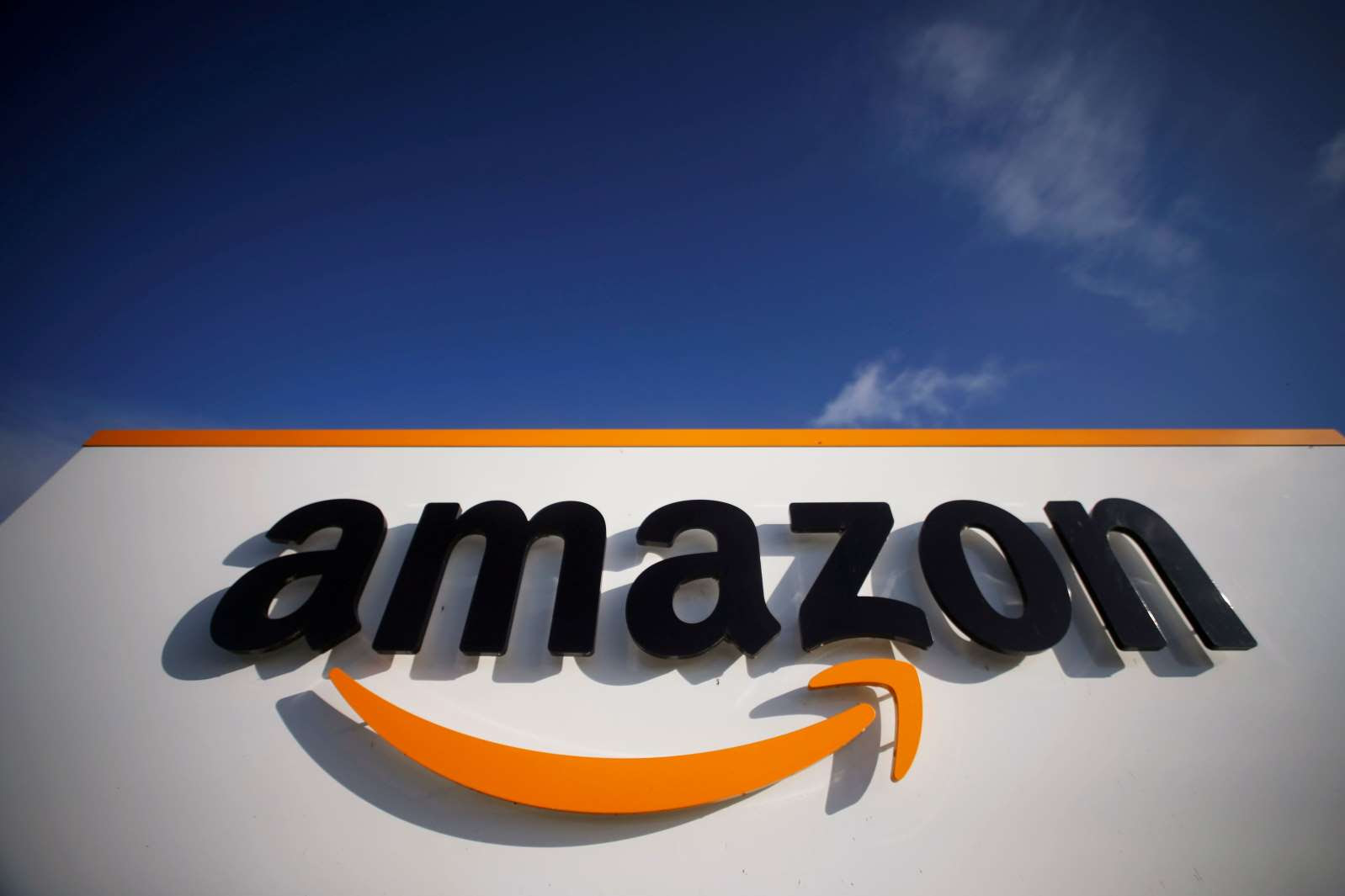 It looks like Amazon is in bed with China. Super in bed.
That's according to Reuters, which reported on some pretty suspicious cooperation going on. The most glaring evidence: people can't give a book featuring speeches from President Xi Jinping ratings or reviews on Amazon's Chinese website.
Amazon is built around comments and ratings, but when President Xi's book received less than five stars about two years ago, Beijing told the company to pull the plug on ratings and reviews.
And they did.
Amazon says this is no big deal, because the company "complies with all applicable laws and regulations, wherever we operate, and China is no exception."
Reuters points out that is not so much true. Amazon has been trying to get around pesky laws they don't like, specifically in India and the U.S.