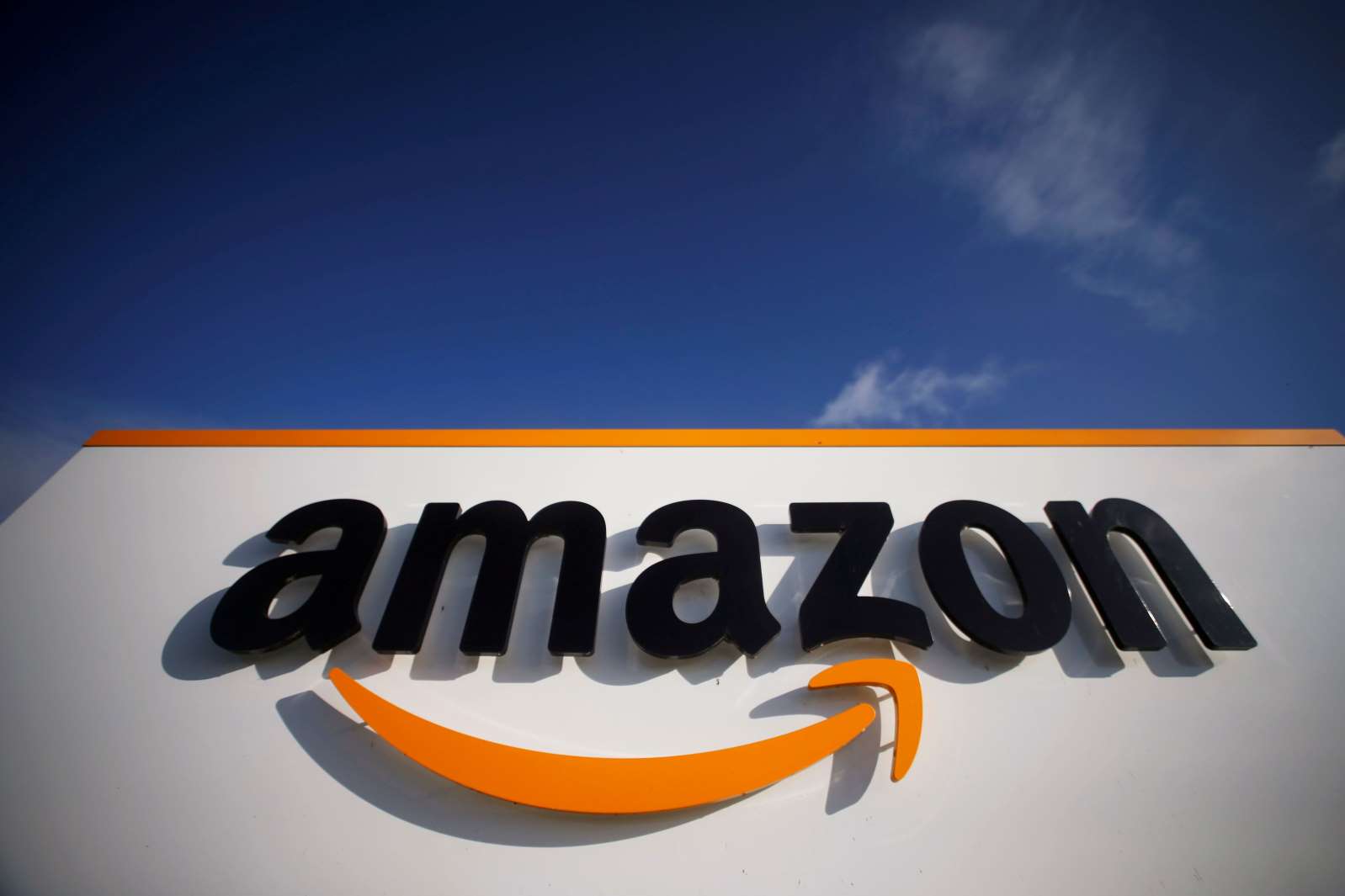 Amazon announced on Tuesday that it will now deliver prescription drugs. Shares of CVS, Walgreens, and Rite Aid dropped on this news because it is such a major disruptor to Grandma's major daily outing! But will Grandma start shopping online? That remains to be seen.
Amazon Pharmacy can deliver meds in two to five days. Delivery is free delivery for Prime members. Customers must be over 18 and can use their insurance to pay but if they don't have any, they can still purchase the medicine outright with a valid prescription. Amazon Pharmacy also accepts flexible spending or health service accounts as well.
And you know when your doctor asks you which pharmacy you use so that they can send the prescription directly? Amazon is an option for that too. That may not be a great option for a medicine you need right away, since you will have to wait for shipping, but it is a great option for regular medication and birth control.