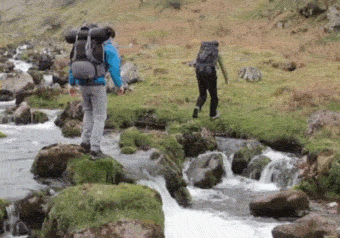 Did you notice how many websites were down yesterday? That is because Amazon Web Services had a major outage.
Amazon hosts data for a large chunk of the Web in its cloud services. For instance, if you tried to log in to Snapfish to order holiday gifts (guilty), your login would not be accepted because AWS is the backbone to the user login function on the site. Similar things happened to Roku, Pocket, Flickr, Adobe Spark, etc.
This shows just how prevalent AWS is on the Web and how much data is hosted in the cloud. It's a little scary when you consider it.