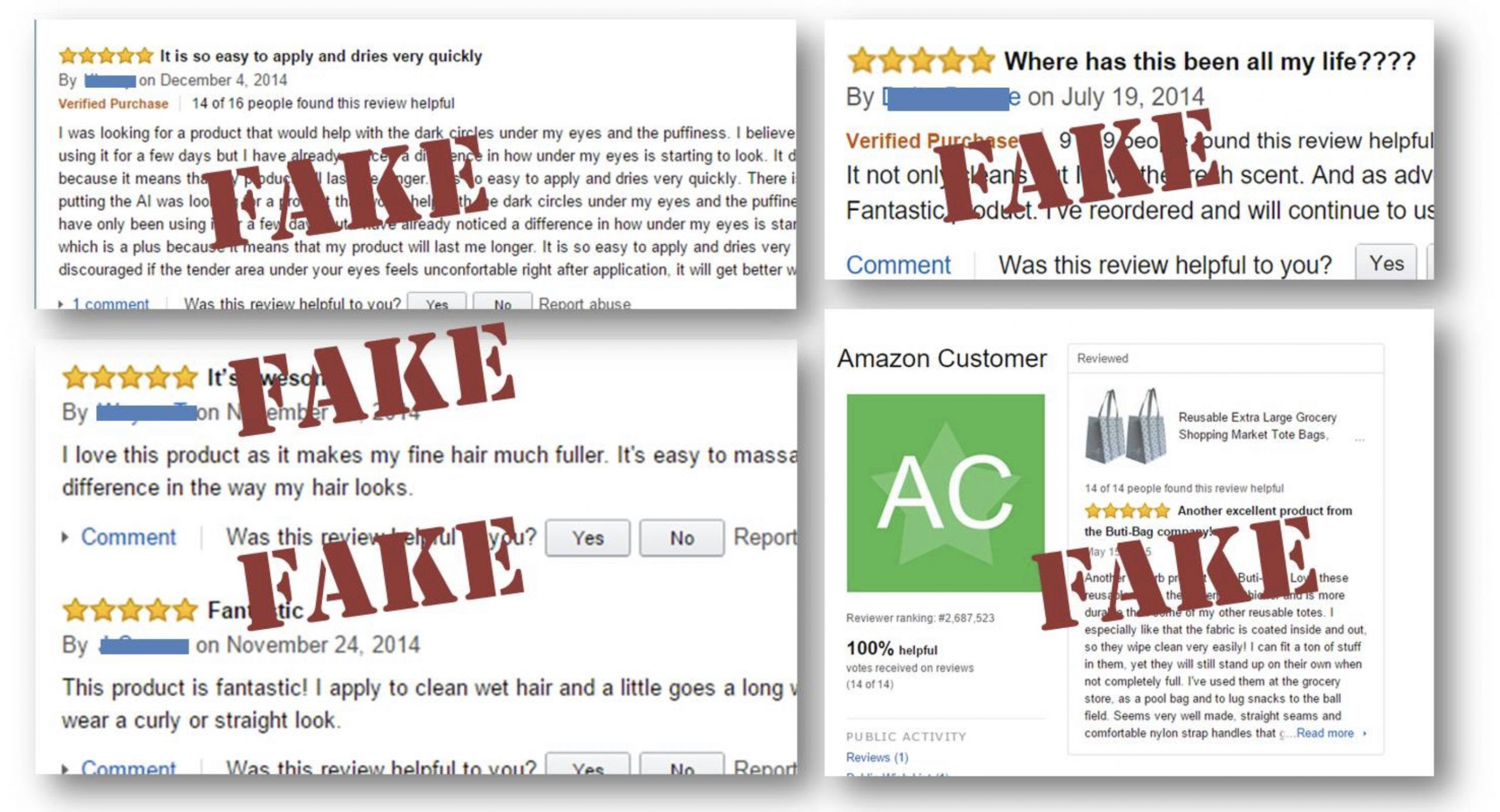 Amazon is on a crusade to get fake reviews off of the site. It recently deleted over 20,000 after it became clear that some sellers offered free products in exchange for good reviews.
In some cases, users posted reviews every four hours and then turned around to sell those same items on eBay. In addition to deleting these reviews, the company also removed the seller ratings.
Several good ratings on a product will earn the product the "Amazon Choice" tag and significantly boost sales of the item.
Amazon does not want this system gamed. The company invested more than $500 million into tackling online fraud and has begun suing thousands of bad actors.