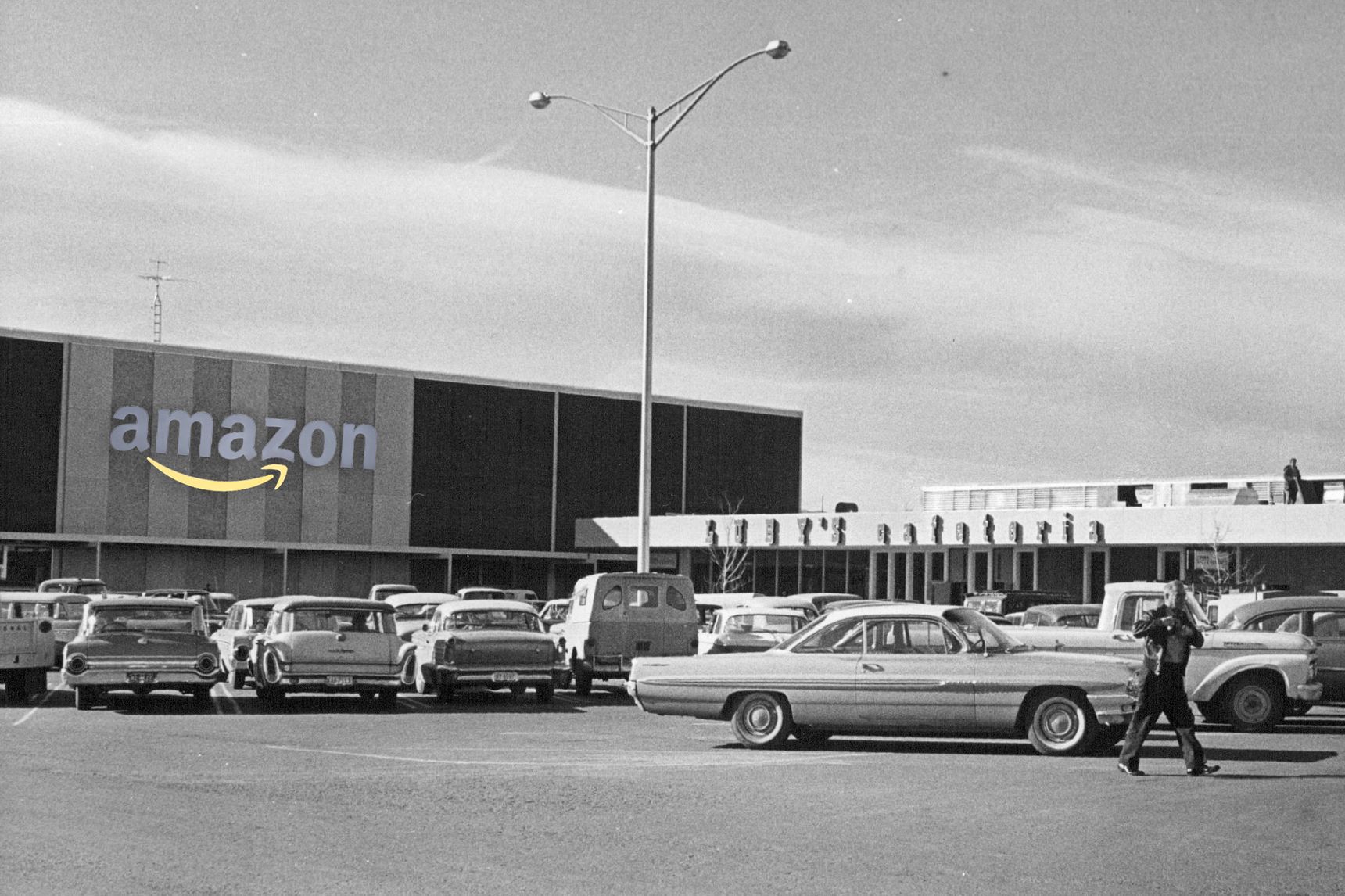 Amazon wants to be the next JC Penny's. But cooler. The retailer plans to open department stores in Ohio and California in the near future.
The Wall Street Journal reports that Amazon will open 30,000-square foot stores to sell clothes, electronics and other household items. Amazon has already experimented with physical book and grocery stores but this is the first foray into consumer goods at a time when less than 1% of retail sales come from department stores.
While shoppers can get any manner of goods on Amazon, some well made and some…not-so-well-made, the rumored department stores are said to be higher-end with a focus on Amazon's foray into fashion.
Meanwhile, Toys R Us announced it will open stores-in-stores by opening toy sections inside of 400 Macy's stores starting next year.