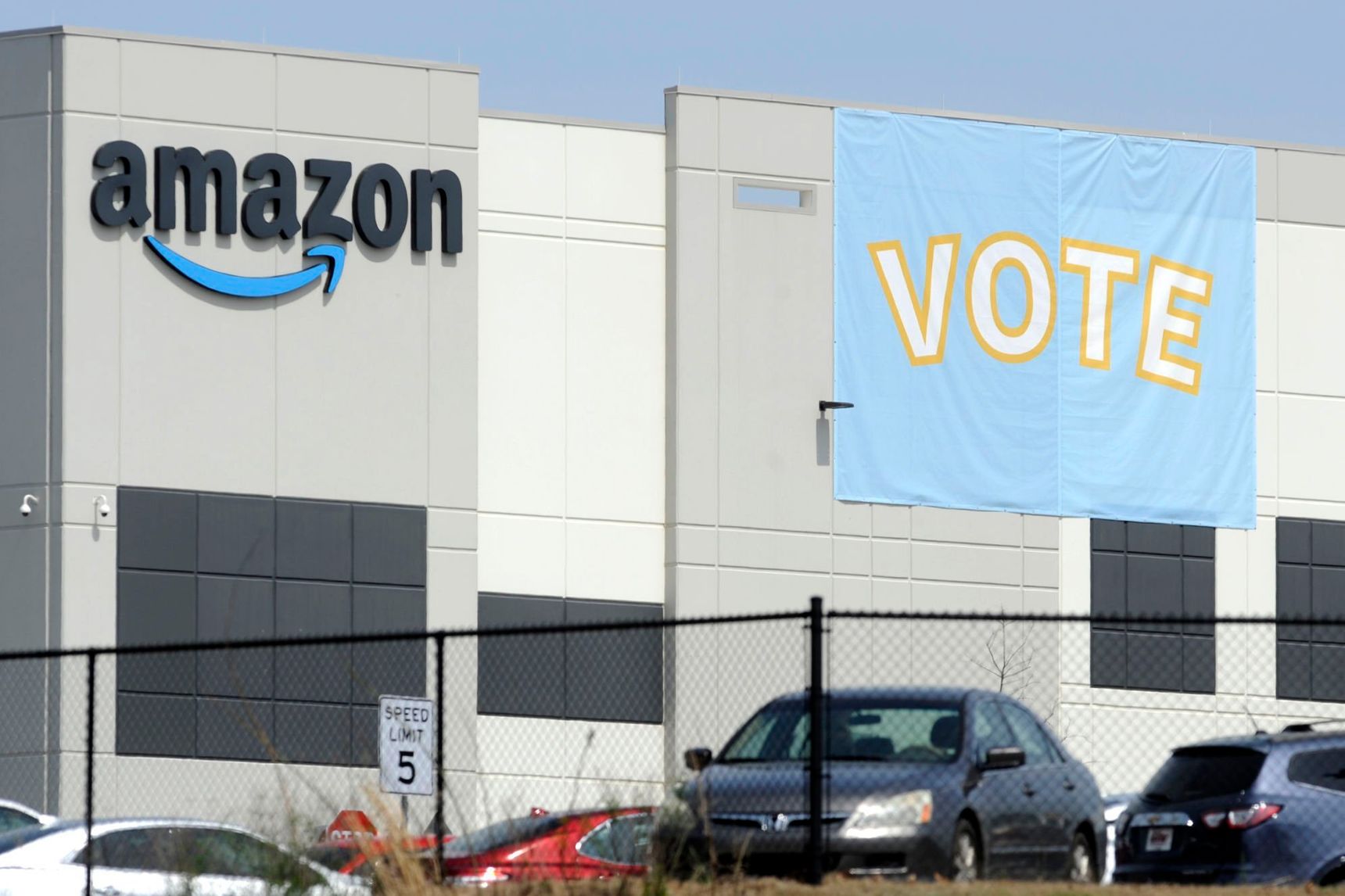 Remember when Amazon employees in Alabama voted not to create a union? Well, that vote is going to happen again. The stakes are high because it would be Amazon's first union, something the retailer arguably does not want.
A federal labor official has ordered another election because Amazon was accused of foul play in the last vote regarding voting mailboxes.
In the order, the National Labor Relations Board wrote: "By causing the Postal Service to install a cluster mailbox unit, communicating and encouraging employees to cast their ballots using the mailbox, wrapping the mailbox with its slogan, and placing the mailbox at a location where employees could reasonably believe they were being surveilled, the Employer engaged in objectionable conduct that warrants setting aside the election."
The first vote was not close. Workers voted against it 1,798 to 738 but union officials say that this was due to worker intimidation and misinformation.