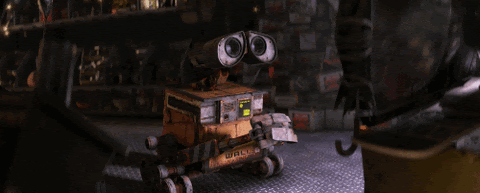 A new study shows that U.S. homes are nowhere near ready for electric vehicles. In order to be ready, Americans will need 26 million new charging outlets, which will cost more than $39 billion.
That is because you can't just plug in a car like you plug in a curling iron. If you plug an EV into a regular old outlet, it takes over 10 hours to get just 30 miles of charge. Cars need faster power outlets and it typically costs between $1,000 to $2,500 to install these – a big ask in this economy.
Many U.S. homes do have faster-charging outlets but they are typically in the laundry room and made to power the washer and dryer.
Building out public charging stations will cost another $39 billion or more. The Biden administration has set aside money for this in their infrastructure spending proposal but that is not a sure thing. One way to encourage Americans to install their own EV chargers would be tax credits but these have not been offered up to taxpayers yet.