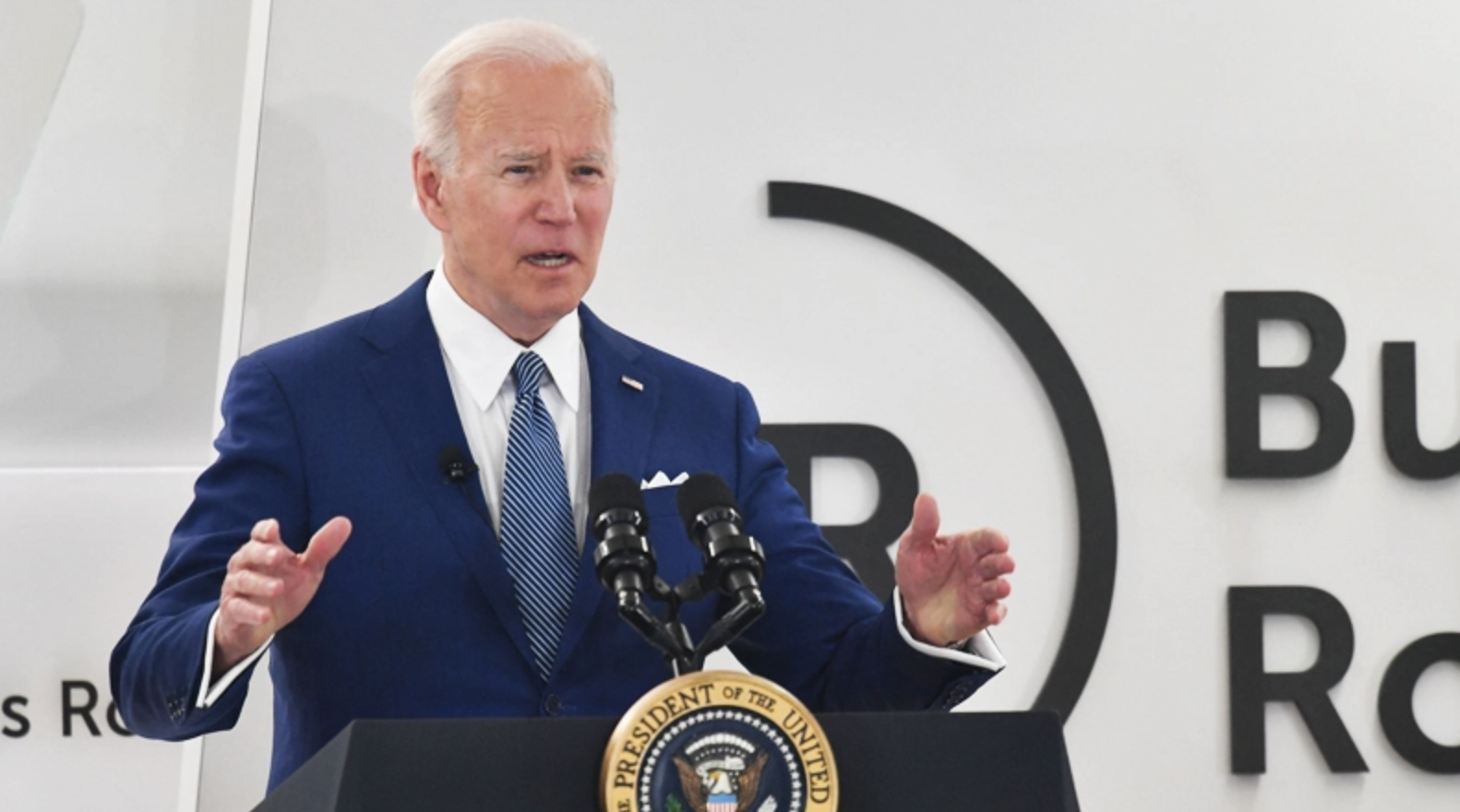 Democrats have been promising lower prescription drugs with a cap on insulin at $35 per month. That cap was scrapped from the prescription drug bill in an effort to get bi-partisan support.
This was a pretty big campaign promise.
President Biden has repeated it like a broken record. But it is a no-go if the bill is to pass Congress because…Congress likes expensive insulin? Obviously since big pharma are big donors to both Republicans and Democrats.
This insulin move was never going to cut the price of insulin. Pharma was still going to gouge insurance companies for the drug. It was only supposed to limit the price of insulin for consumers but even that was not going to fly.
Democrats say that they'll work on a separate insulin bill. Which will do better why?