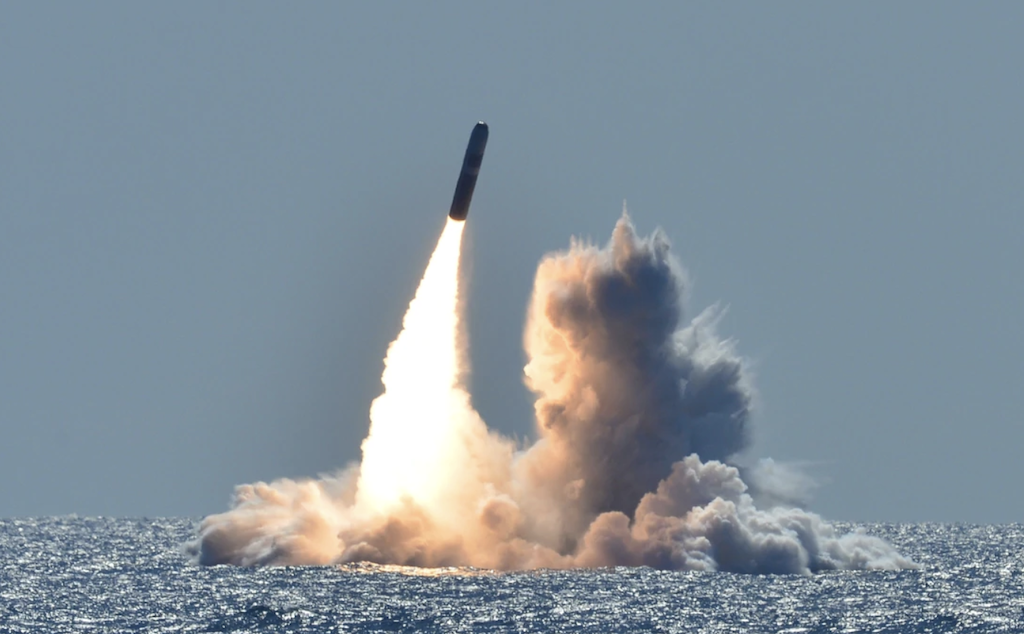 A new report shows that the U.S. government plans to spend $634 billion over the next decade on nuclear weapons. Most of it will be used to maintain ballistic missile submarines and intercontinental ballistic missiles.
To put this into perspective: the President's proposed infrastructure bill costs $1.7 trillion over the same time period and it is being hard-fought in Congress. This spending is more than half of that and there is no fight over it. Why?? 
This high figure is equal to 1.5 times the cost of the stimulus money sent out during the American Rescue Plan and 14 times what Congress has approved for rental assistance. The Congressional Budget Office estimates that it represents 28% more than was spent in the last ten years.
Now we know why they balk about Medicare-for-all and canceling student debt being too expensive. Priorities.