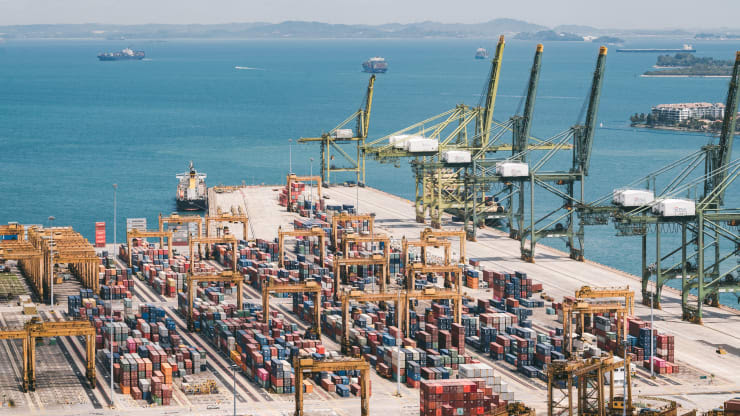 You've probably heard, but just in case, we have a new President-Elect, and it is former Vice President Joe Biden. After days of waiting for result counts, it became clear over the weekend that his lead over President Trump in swing states was secure.
Many rejoiced this weekend in massive celebrations throughout the country and abroad. World leaders congratulated President-Elect Biden, and fireworks went off in London and church bells in Paris to celebrate.
Trump
President Trump did not rejoice. He did not relent and it seems he does not plan to. He released a statement saying that he plans to litigate these results, and some Republican lawmakers support this. However, legal experts see very little hope in that route. Trump's challenge to the results is based on votes that were counted well past Election Day. He was leading before all ballots were counted, and he wants to stop time with that result. His new favorite phrase is "stolen election," and you can count on his supporters chanting that for a long time to come.
And look, it is his right to say that. That's how free speech works. But he has over 2 months left in office, and we should brace for some dangerous behavior. Will he want to leave a positive legacy and a stimulus bill that helps a country ravaged by a pandemic? Will he find ways to punish those that have crossed him? Will he rile up his base to violence? These are all reasonable questions.
Legal Woes
The President and his allies are trying to raise funds to litigate the election, but in solicitations to followers for donations, the fine print says that any money donated towards the legal defense fund will also be used to pay down outstanding debt from the campaign.
There's Still A Pandemic
But we've still got a pandemic that is getting worse by the day, people without jobs or income, and no government stimulus to help. Surely the large gatherings celebrating the President-Elect did not help.
President-Elect Biden will name a Covid task force today. The Biden-Harris transition website lists four key areas that they are working on to be ready to go when the White House's keys are turned over: Covid, economic recovery, racial equity, and climate change.