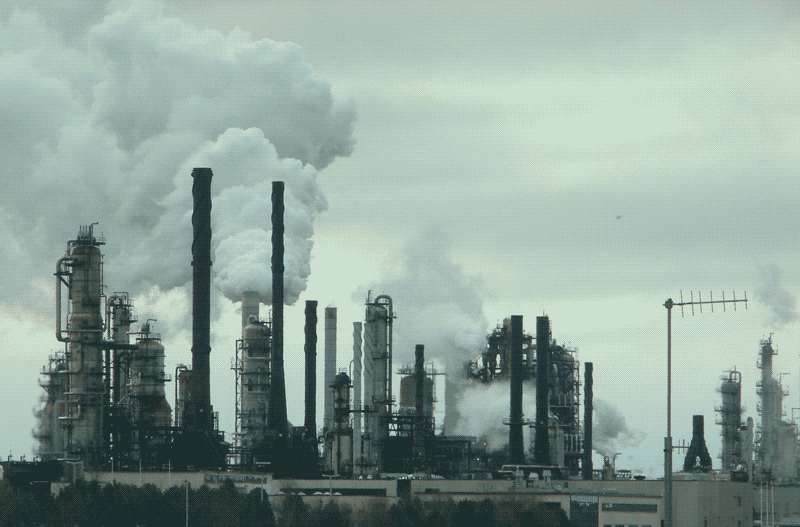 Nearly 40% of all Americans live in areas with poor air quality, according to the American Lung Association's annual State of the Air report. This amounts to more than 137 million people.
Many of these people live with "dangerous" levels of pollution due to particulate matter in the air from dust, soot, ash and metals. The report shows that 9 million more people live in danger zones this year compared to last year.
Where does this pollution come from? Gas-powered cars, industrial plants and now more wildfires than ever before. This disproportionately affects people of color – they are 61% more likely to live in polluted areas than white people.
The dirtiests cities, calculated by ozone and particle pollution, were all in California: Los Angeles, Bakersfield, Fresno, Visalia, San Jose, San Francisco, San Diego. The dirtiest city on the East Coast is Pittsburgh, Pennsylvania.
The cleanest U.S. city is Cheyenne, Wyoming.
See how your city ranks by putting your zip code in this website.