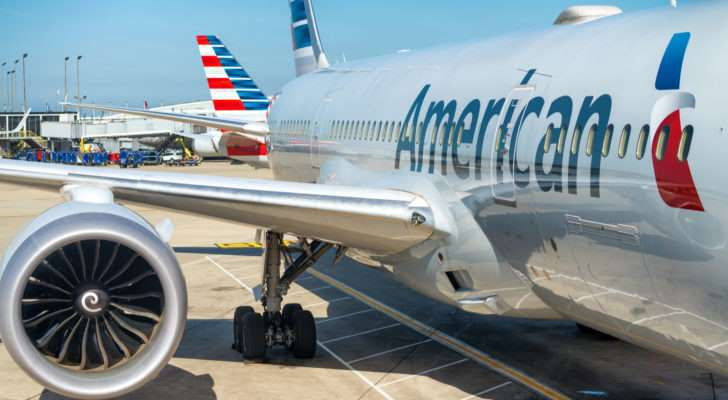 American Airlines is moving to furlough more than 19,000 employees as of October due to the pandemic. As global travel is significantly down, the airline faces incredibly tough choices.
Many employees have accepted buy-outs, early retirements, or voluntary leaves but layoffs are still an eventuality. This brings the total of jobs lost to the airline to approximately 40,000 with flight attendants being the hardest hit, followed by pilots.
Bailout
American Airlines did receive $25 billion in Paycheck Protection Program funding but that money will only last through September.
Meanwhile, Ryan Air, Europe's biggest discount airline, has avoided a similar fate by slashing salaries rather than employees. Staff has agreed to take pay cuts to save one another's jobs and now the 3,000-person layoff that was originally planned will no longer be necessary, even though the number of flights Ryan Air operates has been slashed by 20%.