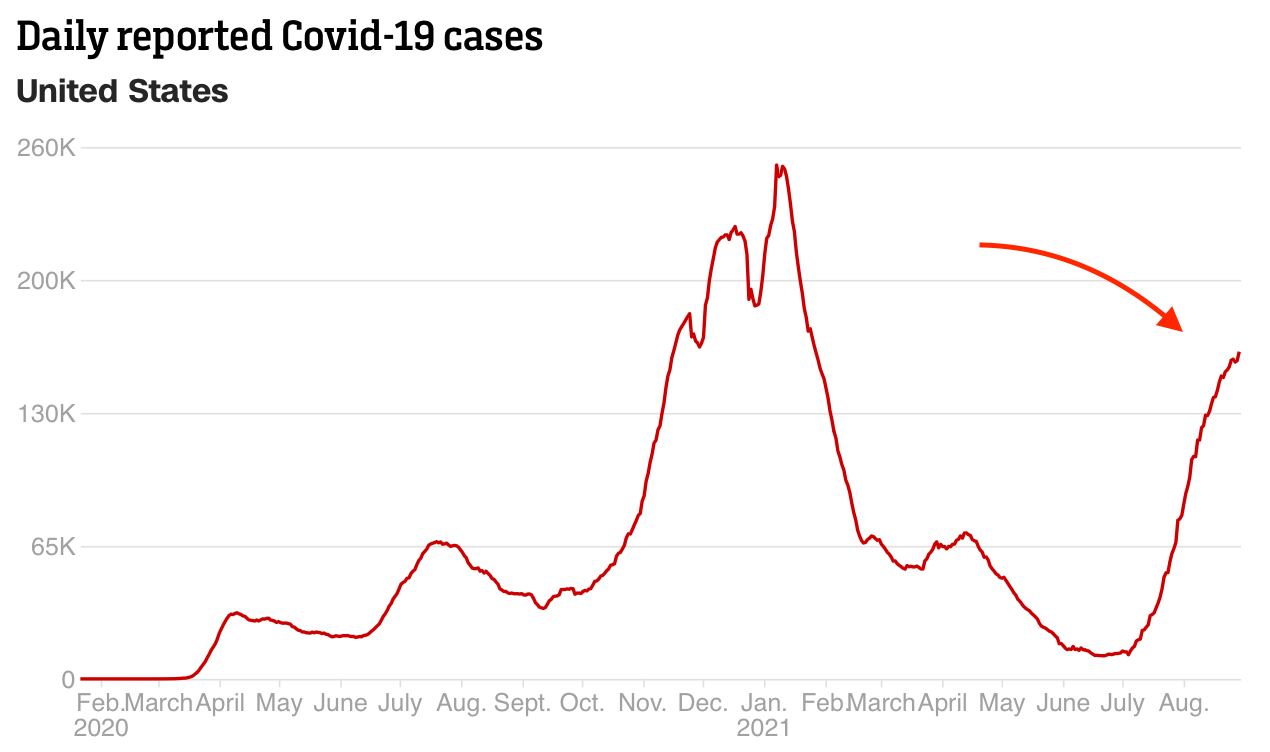 The European Union recommended banning Americans from any nonessential travel due to rising Covid cases. Again. The EU did this last year when Covid was raging through the U.S.
This means that U.S. travelers would have to show an essential reason to come to any of the 27 European countries. The same ban went into effect last year but was ended in May.
This is not an absolute order. Each of the 27 member states of the EU will decide on its own whether or not to enact the ban.