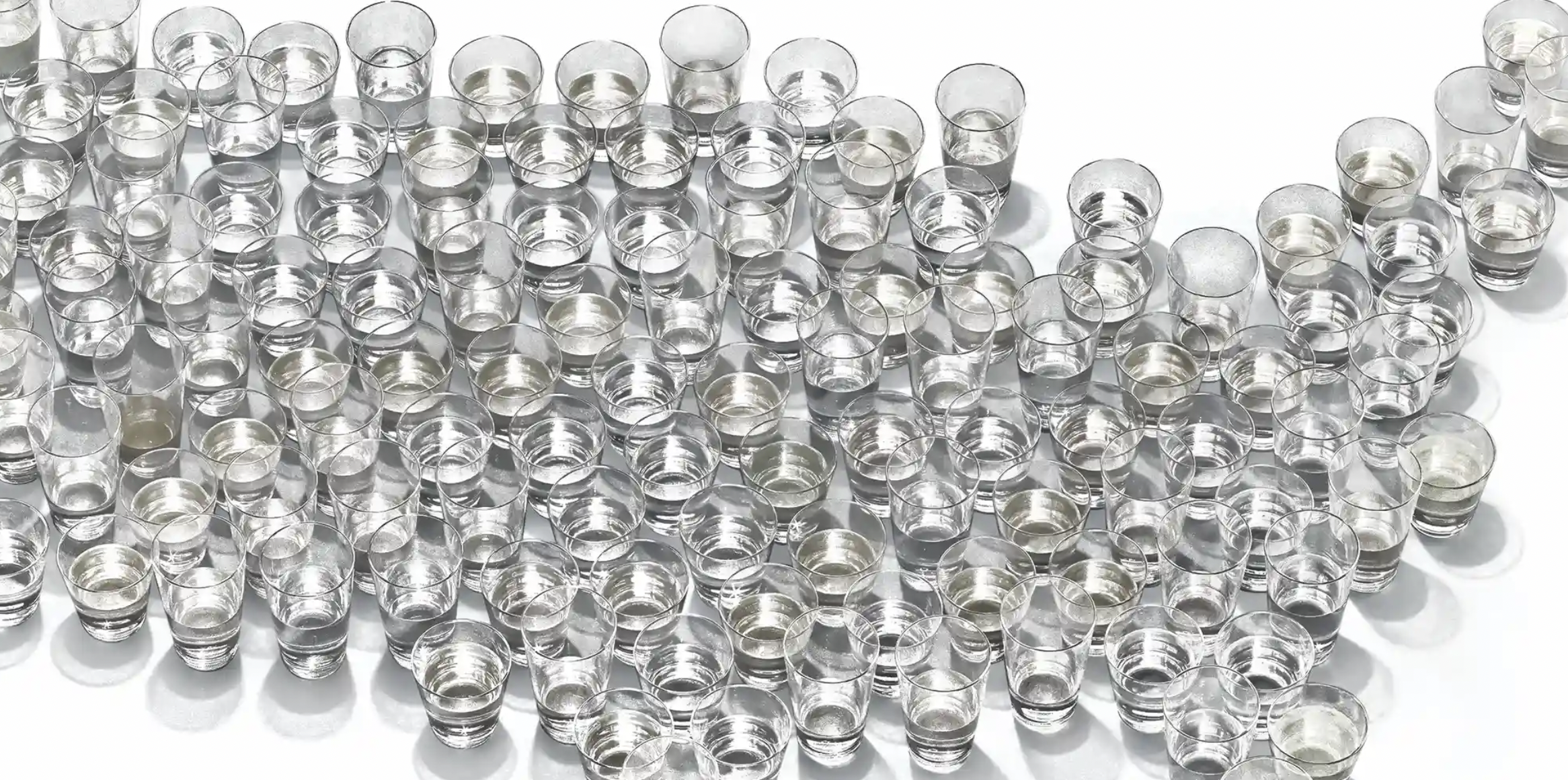 Consumer Reports and the Guardian conducted a 9-month investigation into U.S. drinking water. They found that 118 of the 120 samples collected had concerning levels of PFAS and detectable amounts of lead.
PFAS is per- and polyfluoroalkyl substances – things you do not want to be drinking. They have been linked to many undesirable outcomes such as cancer and learning disabilities. While nearly all the samples had some trace amounts of these chemicals, 35% had potentially toxic levels. Approximately 8% of the samples had arsenic.
These chemicals can get into public water through old pipes and home plumbing fixtures. They are more likely to be found in low-income neighborhoods.