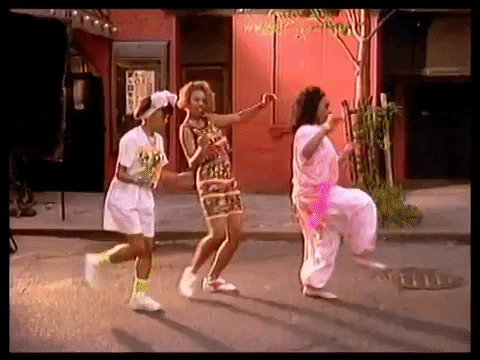 President Biden signed an executive order on Wednesday that sets new goals for the federal government to cut carbon emissions by 65% by 2030 and 100% by 2050.
The bill states that all federal vehicles must be electric by 2035. The administration does not plan to phase out gas-powered vehicles on the road though.
Carmakers have applauded the President's moves towards electric cars because they are likely to receive big government subsidies to comply.
But are electric vehicles really the answer? They are still made of things that must be manufactured and mined. NBC News reports that some areas in the Philippines are being destroyed by mining for nickel to make lithium batteries for EVs.
Plug-in vehicles may not be the rainbow solution we are all seeking. They are better, sure, but they still take a toll on the planet.