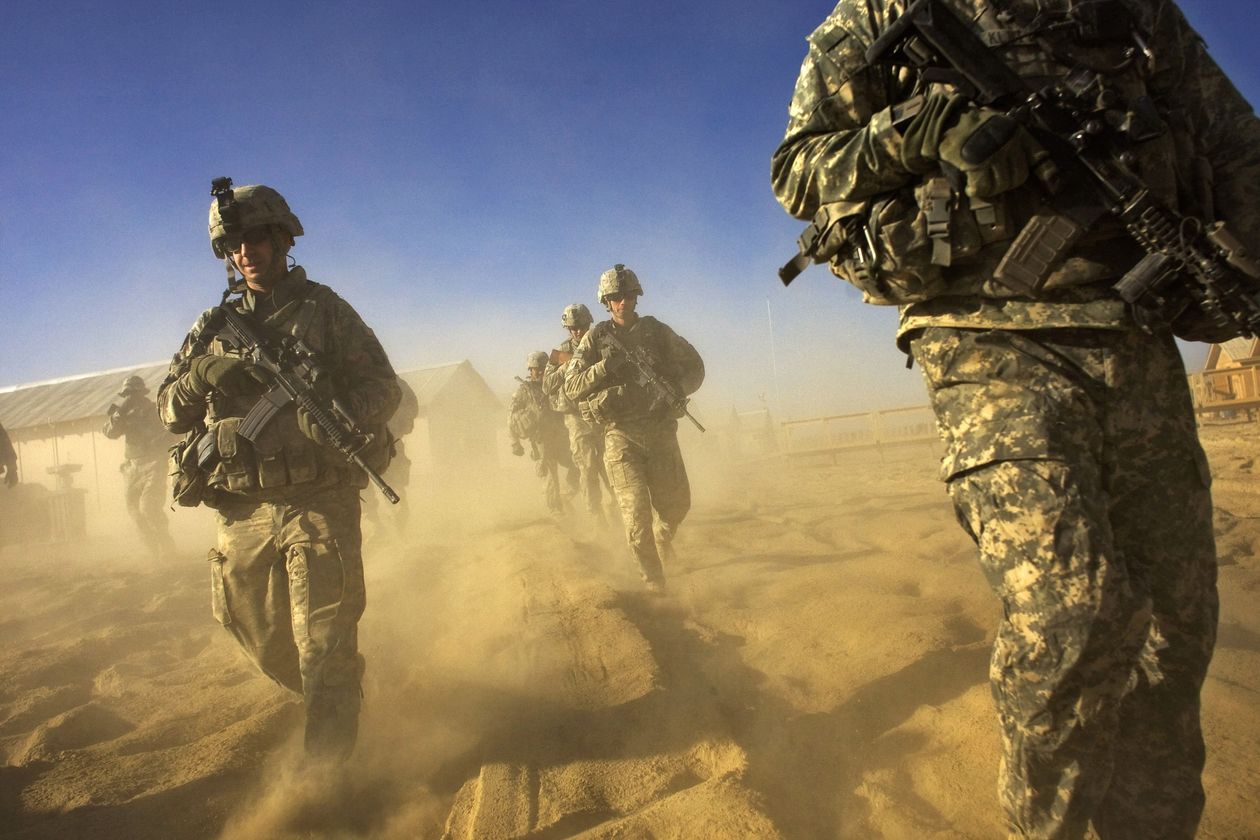 For the second time, the U.S. is planning withdrawal from Afghanistan.
Last year, former President Trump signed an agreement with the Taliban to withdraw from Afghanistan by May 1, 2021. Now President Biden is saying that will happen by September 11, 2021 – a symbolic date reminiscent of how we got there in the first place.
This September 11 will mark the 20-year anniversary of the 9/11 attacks. Fighting terrorism in these middle eastern nations has cost the U.S. at least $2.8 trillion and impacted countless lives.
Comedian Jon Stewart and bipartisan lawmakers are asking congress to pass The Presumptive Benefits for War Fighters Exposed to Burn Pits and Other Toxins Act. It would give the soldiers who fought in Iraq and Afghanistan "presumptive benefits," meaning that their medical care is guaranteed long after they have served. It is similar to his advocacy for 9/11 rescue workers who suffer chronic illness.
"It's going to come down to money. And my feeling about the money is this is the cost of war. This is the total cost of war. You don't get to pay for one aspect of the war and not the other," Stewart said on Fox News on Tuesday.