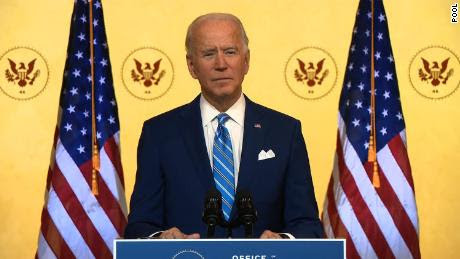 The U.S. Senate passed a roughly $15 billion gun safety bill Thursday. It sailed through the House Friday and President Biden signed it Saturday. Done and done.
This is landmark bipartisan legislation, more federal action than the country has seen on this issue in decades. But does it go too far? Far enough? As with many bipartisan bills, it depends on who you ask.
Too Far
Red Flag Law Incentives – The legislation includes $750 million in incentives for states to implement red flag laws.
'Boyfriend Loophole' Closed – The so-called boyfriend loophole allowed intimate partners who did not share kids or live with their domestic violence victims to own guns. Now, anyone convicted of domestic violence against a person with whom they have a "continuing serious relationship of a romantic or intimate nature" can't have a gun.
Expanded Background Checks – The legislation encourages states to provide access to juvenile records (previously sealed) for expanded background checks on gun buyers ages 18-21.
Not Far Enough
Red Flag Law Incentives – The legislation does not include a federal red flag law. States can also use the incentive money for non-red flag law crisis intervention programs.
'Boyfriend Loophole' Closed – The closed loophole is not retroactive. And those convicted of misdemeanor domestic violence can have guns back after five years.
Expanded Background Checks -States can choose not to unseal the juvenile records. Also, this provision expires after 10 years.
Just Right
Mental Health Funding – $38 billion of the spending in this legislation will go toward school safety and mental health programs. While no one is turning away money for mental health, many point out that people suffering from mental illness are more likely to be victims of violence than the other way around. However, this funding can help prevent suicide gun deaths, which account for many more firearm deaths each year than homicides or mass shooting events.
No one said a bipartisan agreement was easy, but there is now something where there was nothing.
And that is something.