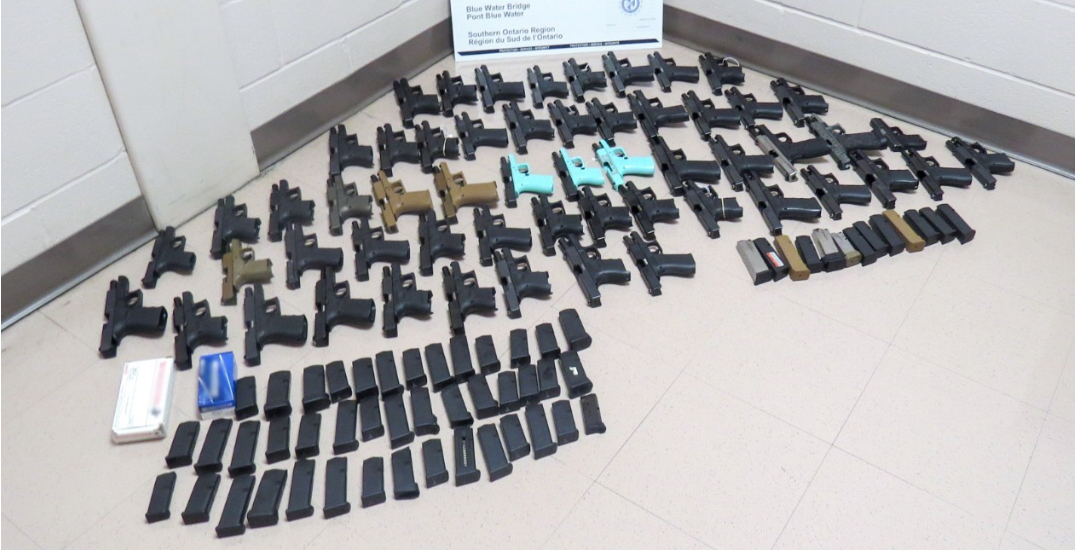 More guns means more homicide. What do you know?
This no-duh study comes from Everytown for Gun Safety, an organization that aims for common sense gun legislation throughout the U.S. Specifically they found that states with looser gun laws have more homicide than states that have gun laws.
California, Hawaii, New York and Massachusetts have the tightest gun laws and the lowest rate of gun-related deaths, although you wouldn't know that from the media, would you? The states with the loosest gun laws and the highest gun-related deaths were Louisiana, Missouri and Mississippi.
"What this project does, is show what we've been saying for years: Gun laws save lives," Nick Suplina, senior vice president of law and policy at Everytown for Gun Safety Support Fund, told CNN. "We think this is going to be a really important tool for lawmakers, reporters and advocates that have been looking for the kind of visual tool that can make that case clearly."