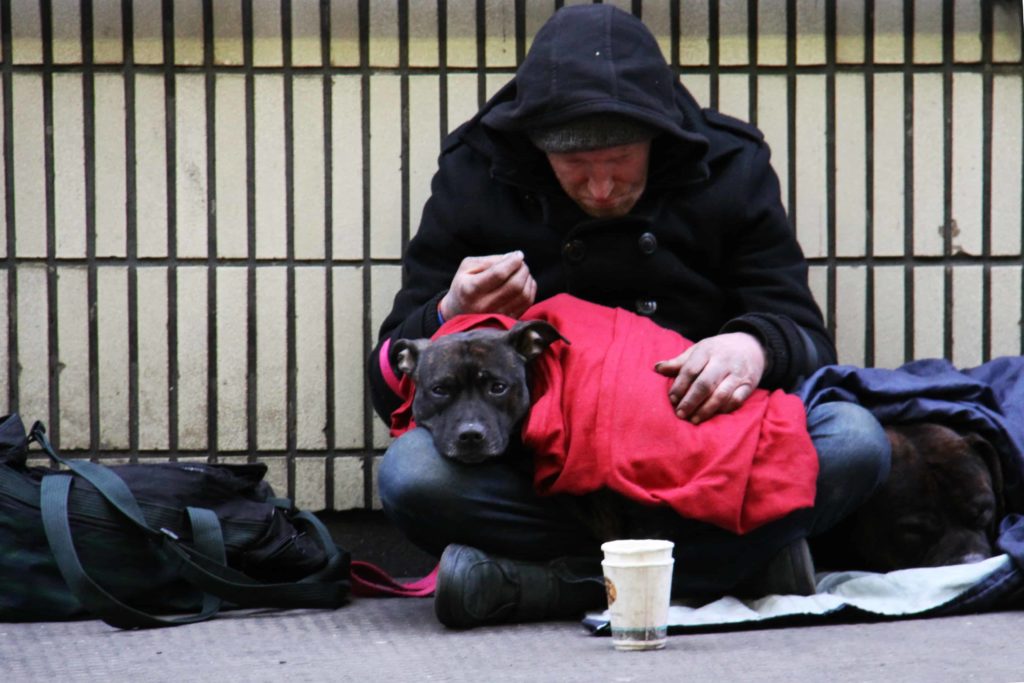 The unhoused population in the U.S. is aging fast.
Exact numbers are hard to find, because the U.S. Department of Housing and Urban Development (HUD) changed the way they categorize people in 2017. Before that, HUD found a jump in the share of unhoused people 50 and up from 22.9% in 2007 to 33.8% in 2017. After that, the agency lumped everyone 25 and over together.
More recently, a study led by the University of Pennsylvania projected that unhoused people 65+ will nearly triple from 40,000 in 2019 to 106,000 by 2030.
"We are seeing that retirement is no longer the golden dream," Dr. Margot Kushel, who directs the Center for Vulnerable Populations at the University of California, San Francisco, told the Associated Press. "A lot of the working poor are destined to retire onto the streets."
Kushel's research in Oakland shows that nearly half of the tens of thousands of older unhoused people are first-timers. The pandemic, medical bills, inflation… it all adds up. And the streets are not like wine. Age does not go well with them.
Many states are attempting to address the problem with dedicated shelters for older populations and housing programs, but any real difference has to happen at the federal level. Hopefully that will occur before the streets become the only feasible retirement plan.