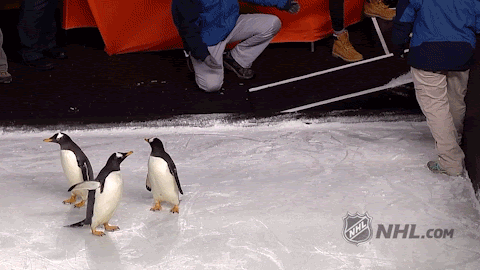 The stock market bounced back on Thursday after a three-day belly flop. It seems investors got a little jumpy with concerns of inflation but they've settled their nerves and moved on.
The Colonial Pipeline has begun to catch up gas shortages after admitting that it did pay the $5 million ransom that hackers demanded when they crippled the system.
Shares of AMC jumped 23% and GameStop jumped 13%. Reddit users can take some responsibility for pushing those up with a user frenzy using the hashtag #AMCSqueeze. AMC announced that it had raised $438 million in capital to help the company rise from the ashes of the pandemic.
Bitcoin continues to falter after Elon Musk's Tweet about its carbon footprint but, as expected, that turned investors onto alternate coins and Dogecoin surged as a result.