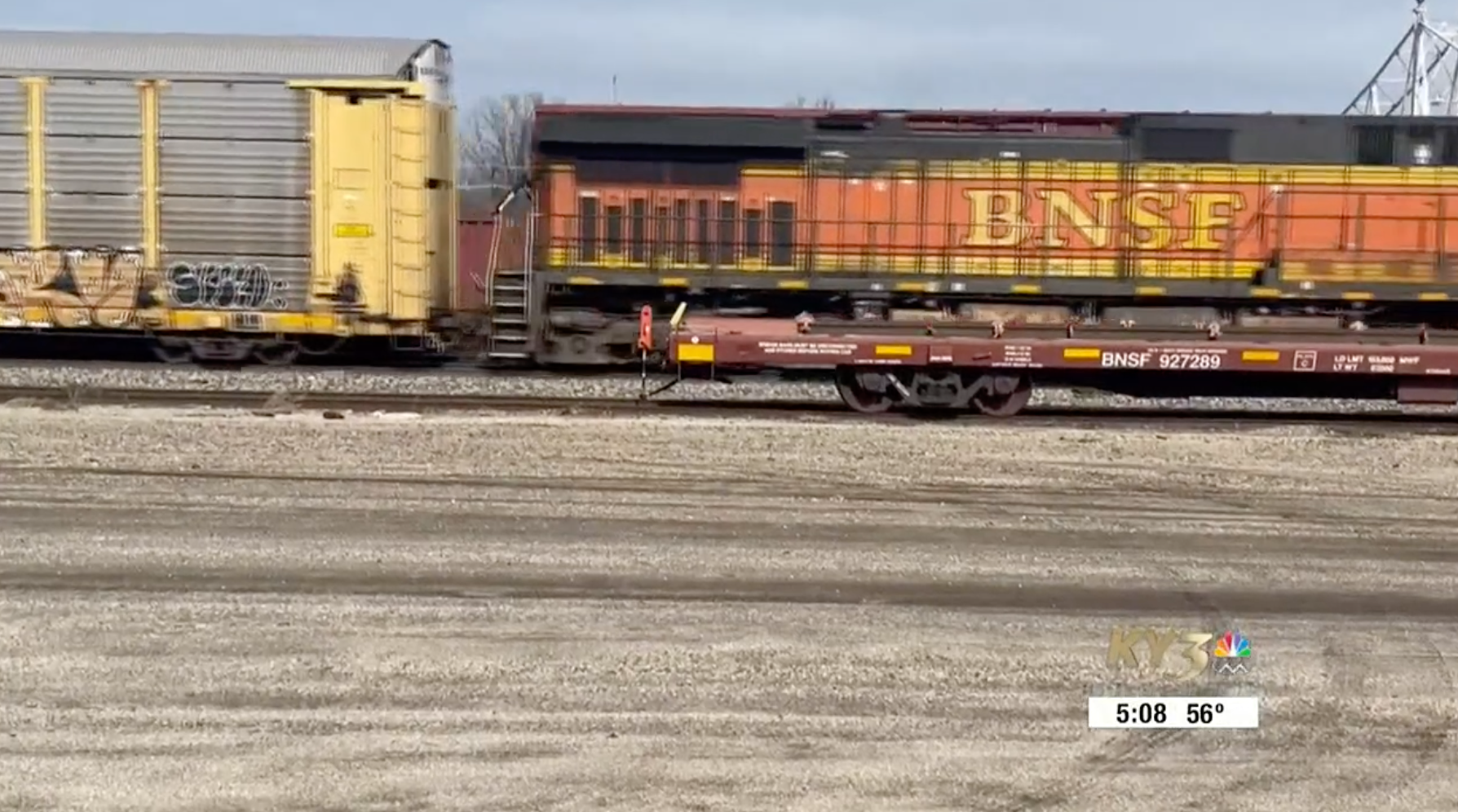 With the supply chain problem in the U.S., the last thing the nation needs is a railway strike. But we might just get one.
Two railway unions are getting ready to strike in Texas over a new policy that would penalize workers for missing work. It is a points-based system whereby employees that use up their absence points could be penalized or terminated for missing more. The unions say that this could deter employees from taking sick days that they might rightly need especially, say, during a pandemic.
The railway is now asking the Supreme Court in Texas to disallow the strike.
"Rail strikes—even if brief or localized—can cause devastating and irreparable harm to carriers, their customers, other railroads, and the general public," BNSF said in its lawsuit, according to the Associated Press.
So should the company override union negotiations because the supply chain is already too dire or should the union be allowed to negotiate with the tools they always use, meaning strikes? The court could decide in advance of the new policy, which is set to take place next week.