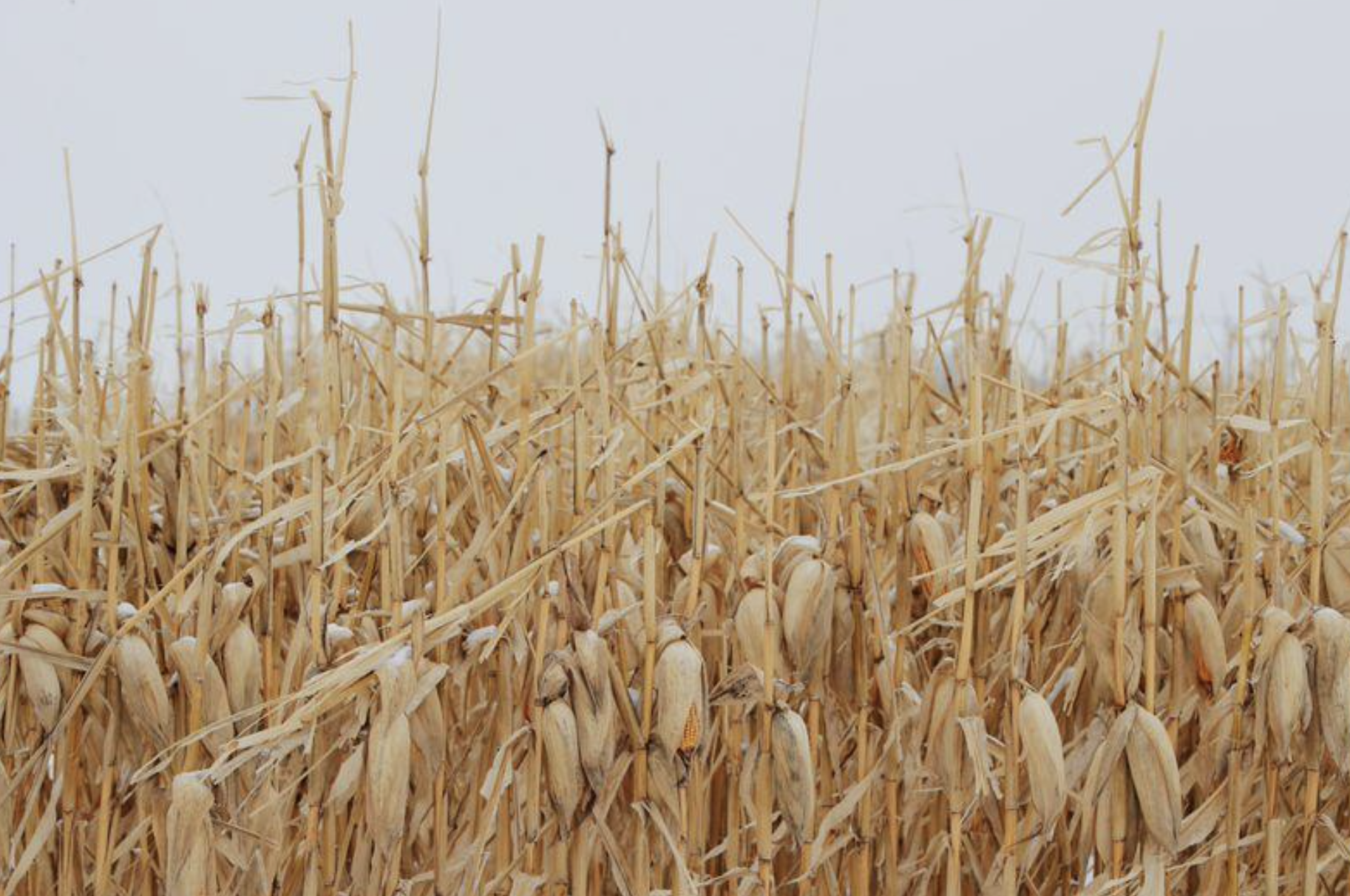 The pandemic has changed the landscape of America, quite literally. U.S. farmers have changed what they are planting due to extreme changes in demand.
Reuters tells the tale of a farm in Colorado that has reduced the amount of corn being grown due to decreased demand for corn-based biofuel. Cotton is also in decline.
Farmers had to choose what to plant in the spring and many of them made very different choices this year from last. Some left entire plots empty, knowing that they would not recover the costs of caring for some crops. Some took a gamble that the declining kinship with China would increase demand for biofuel but they did not account for an increase in telecommuting, resulting in a decrease in the need for transport fuels.
Subsidies to farmers are also different in 2020. COVID aid payments were based on last year's crop sizes but the Trump administration's 2018-2019 subsidies to compensate for lost sales to China are gone.