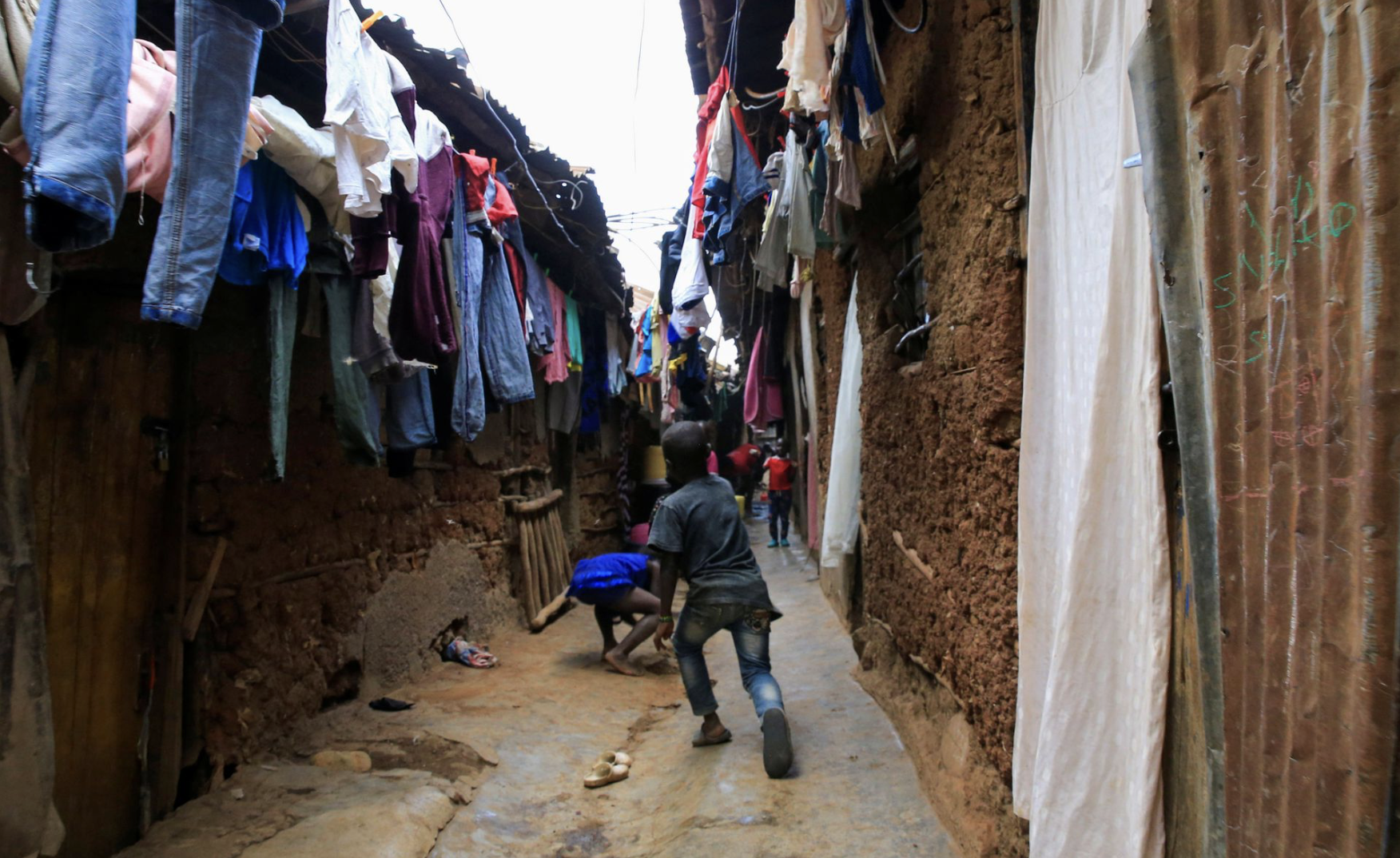 The World Health Organization has officially recommended the only approved malaria vaccine for widespread use among children in Africa.
The recommendation is based on results from a pilot program coordinated by the WHO in which 2.3 million doses of the vaccine were given to infants in Ghana, Kenya, and Malawi.
In 2019, malaria killed 274,000 children under five in Africa. The disease targets young children.
WHO Director-General Tedros Adhanom Ghebreyesus said: "This long-awaited malaria vaccine is a breakthrough for science. This is a vaccine developed in Africa by African scientists and we're very proud."
The vaccine is about 30% effective, so experts are considering this an imperfect tool to use in conjunction with other imperfect tools. Another vaccine from the University of Oxford has shown 77% efficacy, but it is still in trials.