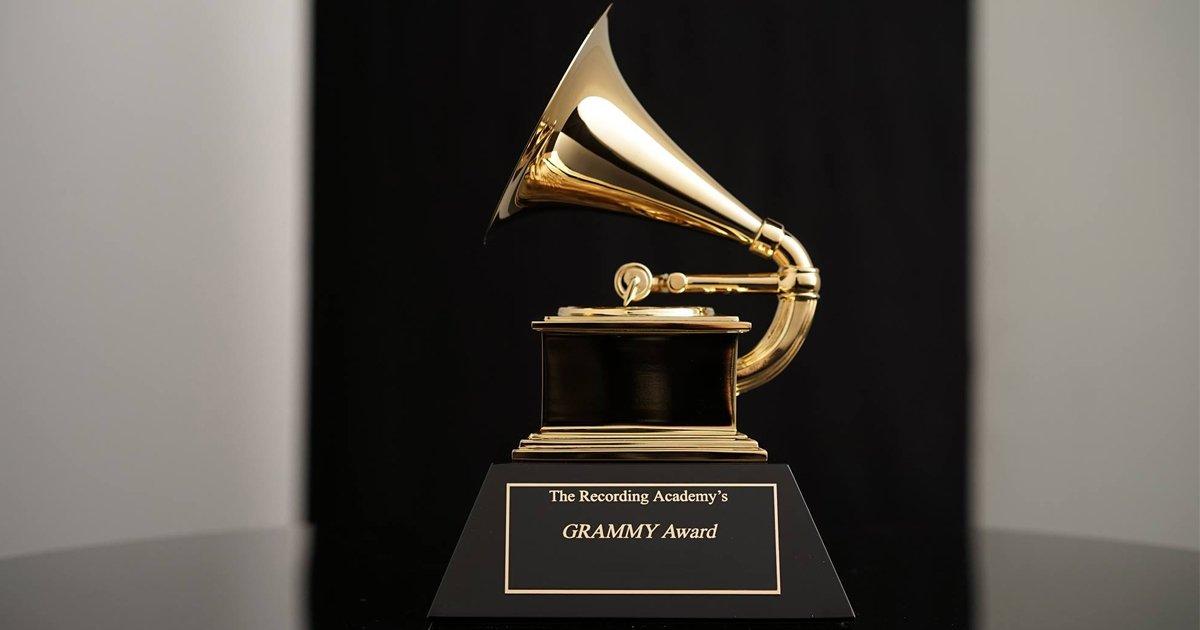 Do do do doodoo do doot. Can you name that tune? Super Mario Brothers theme of course!!
Now that little medley will be eligible for its very own GRAMMY with a new video game music category called Best Video Game Soundtrack.
Anyone who plays games knows that game soundtracks have the artistry of their own. In the past, notable scores had to be entered into other categories but no more! This new category will be included in the 2023 GRAMMYs next January.