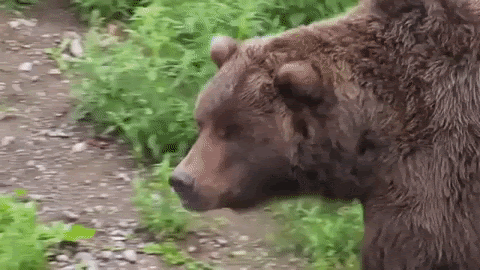 According to the FBI, Alaska is the most violent state in the country, and Maine is the least. This is according to the Uniform Crime Reporting Program from 2018.
Violent crime is defined as murder, non-negligent manslaughter, rape, robbery, and aggravated assault. In 2018, there were approximately 1,206,836 violent crimes, a reduction from 2017 by 3.3%.
When the FBI looks at how likely these crimes are in any given state, they report how many incidents happen per 100,000 people. In Maine, only 112 out of 100,000 people will be a victim of these crimes, whereas, in Alaska, 885 out of 100,000 people will be. After Alaska, New Mexico, Tennessee, Arkansas, and Nevada were the top five most violent states. After Maine, Vermont, New Hampshire, Virginia, and Connecticut were the least.