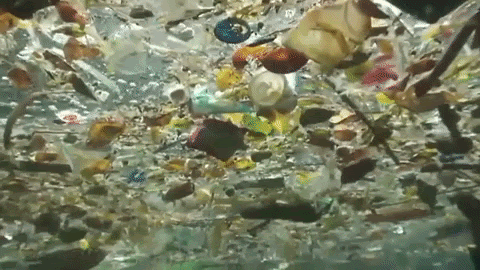 Coca-Cola is once again the world's worst plastic polluter, followed by Nestle and PepsiCo. This is the second year that Coke has received this not-so-flattering award.
An anti-plastic group called Break Free From Plastic collected 475,000 plastic trash pieces from 848 clean up events in 51 countries. They decided this gross stash amongst over 72,000 volunteers and collated the origins of each one. Disgusting!
Coca-Cola was responsible for 11,732 pieces alone, over twice the score of Nestle and PepsiCo. The company uses 3.3 million tons of single-use plastic packaging annually or about 200,000 bottles per minute. Recycling alone will not cut it.
We are not soda drinkers in our house, but we do like carbonated water. Might we suggest that anyone who cares to reduce single-use plastic invest in a SodaStream? Mother Earth would thank you!