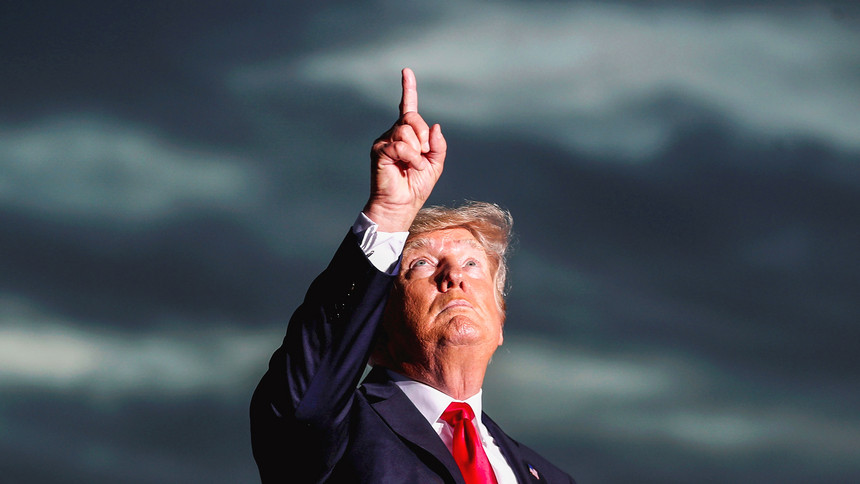 Former President Donald Trump won a straw poll picking him as the Republican Presidential candidate for 2024 at the Conservative Political Action Conference this weekend.
This is not an official election by any means but it does show that the Republican Party has not lost its appetite for the former president. He received 70% of the votes, followed by Florida Governor Ron DeSantis with 21% of the votes. The remaining votes were divvied up between Senators Rand Paul and Ted Cruz, former Secretary of State Mike Pompeo and South Dakota Governor Kristi Noem. Former Vice President Mike Pence received 0% of the votes.
This does not mean that former President Trump will run. After all, he said when he campaigned in 2016 that people like Hillary Clinton who are under investigation should not be President so….??? Yeah, just kidding. That won't stop him.