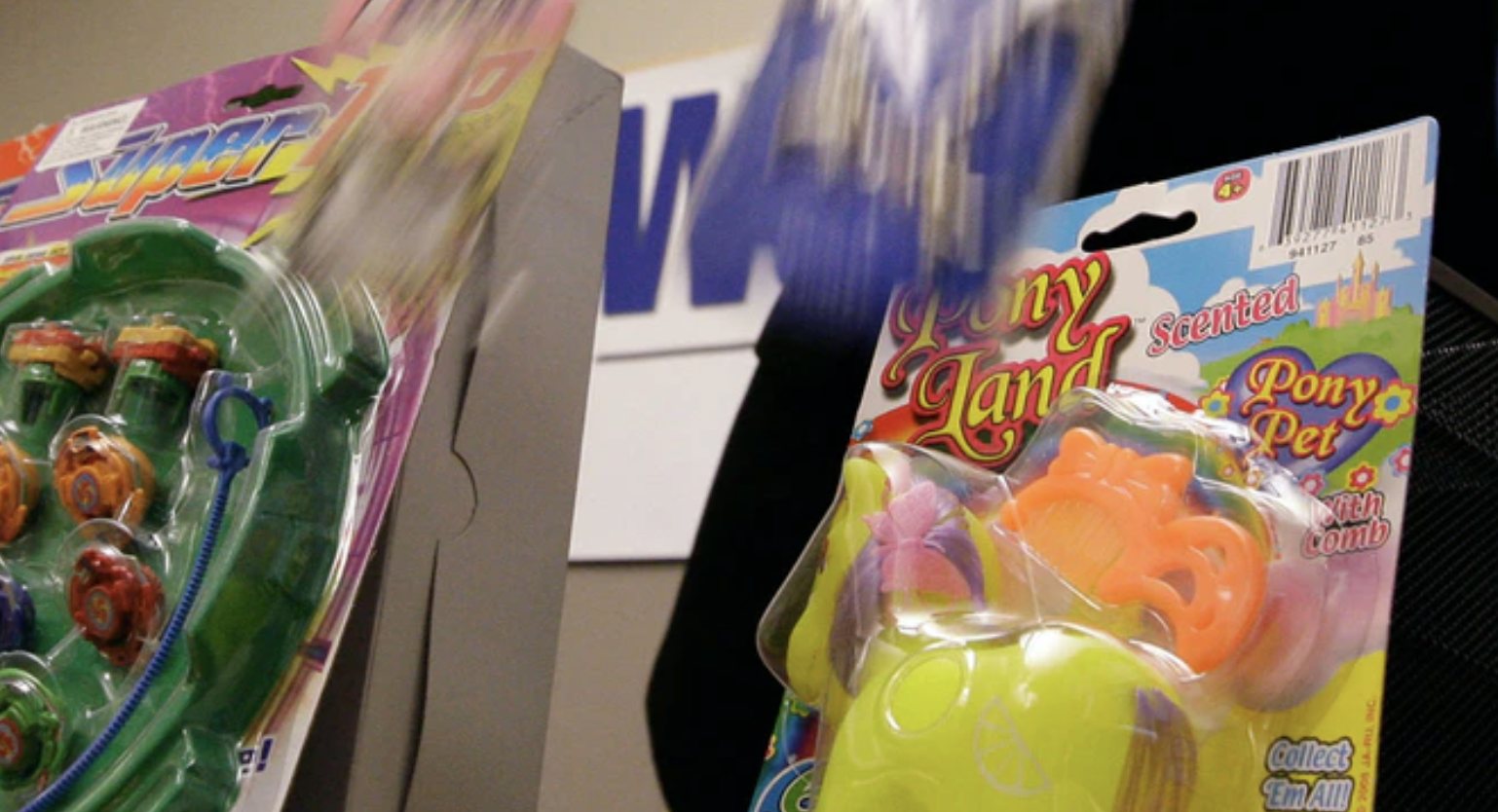 This current generation of men have the lowest sperm count and the highest infertility rates in history, according to an epidemiologist at Mt. Sinain named Shanna Swan. What, does she say, is the culprit? Toxins in the environment.
Swan says that industrial chemicals can be linked to changes in our reproductive systems, including more babies being born with smaller penises, higher rates of erectile dysfunction, the decline in fertility, and more.
She points to phthalates and bisphenol, both of which are common chemicals in plastics, food packaging, and many household products such as cleaning agents and cosmetics. These are endocrine disruptors that act as hormones, perverting the natural balance of hormones in the human body with disastrous consequences.
Swan has a book coming out next month called "Count Down: How our Modern World Is Threatening Sperm Counts, Altering Male and Female Reproductive Development, and Imperiling the Future of the Human Race." I have pre-ordered it but I am quite sure it will not be good for my anxiety and neurosis.