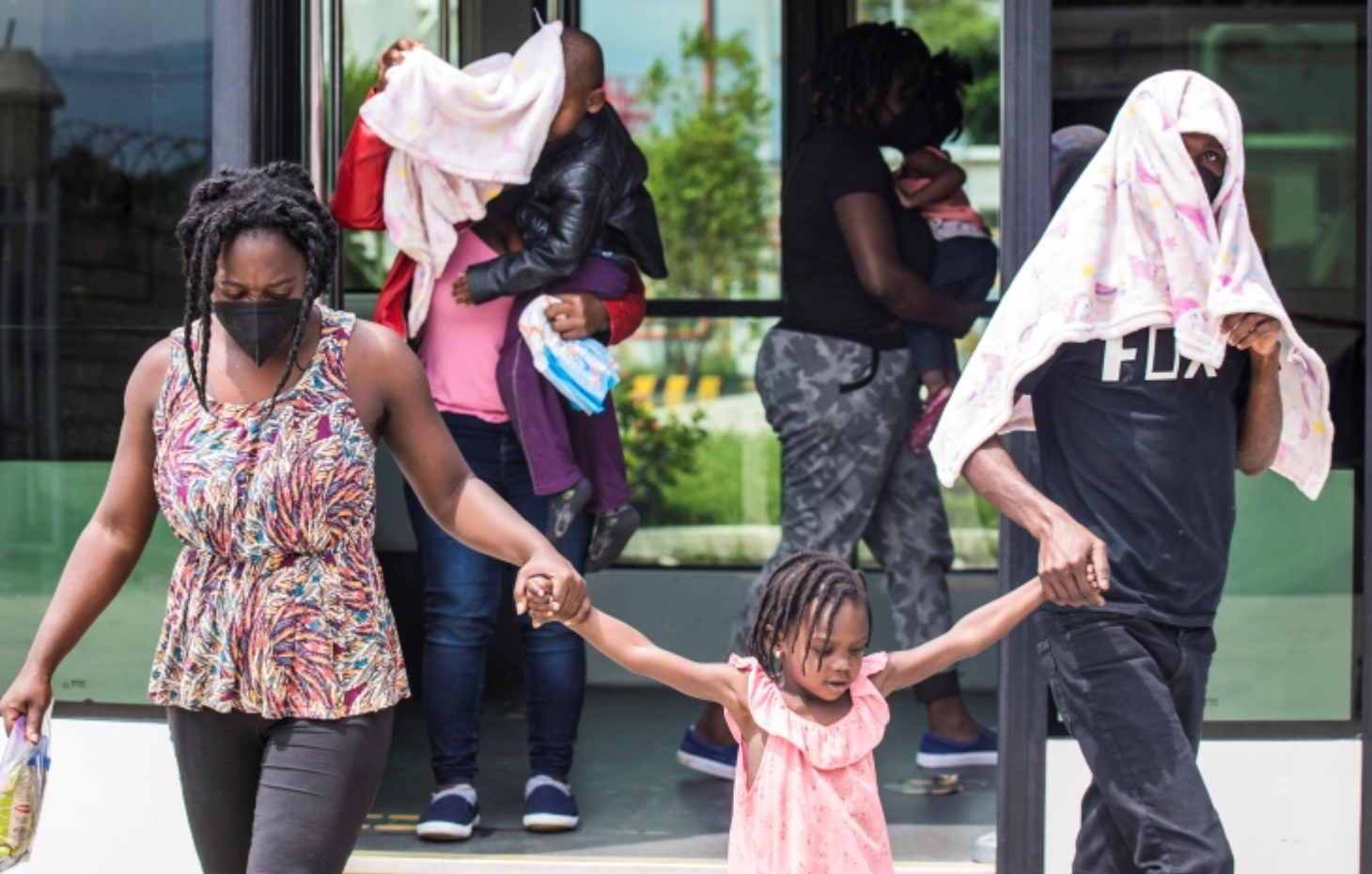 U.S. asylum-seekers from Mexico will once again have to stay in Mexico while their cases are decided.
President Biden ended the controversial Trump-era Migrant Protection Protocols (MPP), or "Remain in Mexico" program, shortly after he took office. But a federal judge in Texas said not so fast.
Angering immigration advocates, Biden will obey the ruling and reinstate the program with some adjustments. He has also left Title 42 in place, a Trump administration policy to expel undocumented migrants quickly.
The administration is appealing but will follow the court ruling in the meantime, working to reinstate MPP despite the dangers by mid-November.