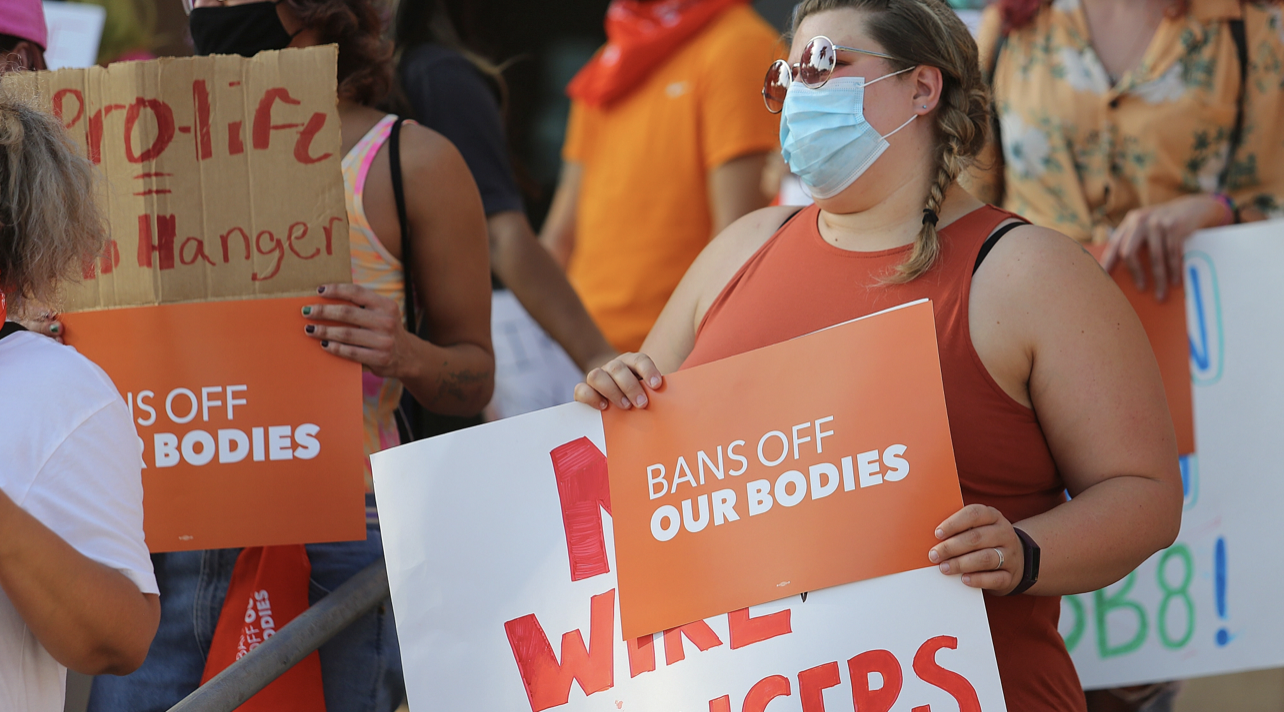 Since the Supreme Court allowed the new Texas abortion law, some lawmakers in Florida are saying, "We want to try that too!" 
This week the Supreme Court voted not to take up a case that challenged the new abortion ban in Texas that outlaws abortions after six weeks of pregnancy and allows private citizens to litigate anyone who they think has supported such abortions. That means you could even sue the Uber driver who drove the person to the clinic. Yes, that's true.
Florida Senate President Wilton Simpson said that the state's Republicans are "already working on" an abortion ban to present in the 2022 session. If the court will do nothing about one state, why would it do anything about another? It stands to reason that several other states will take a swing at something similar.