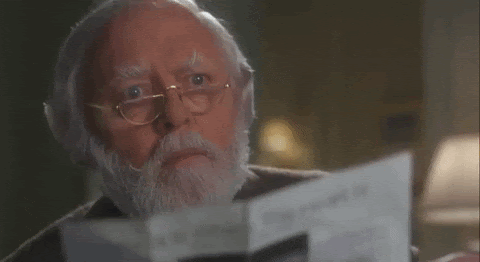 Here is how you can take things too far. An anti-racist manifesto at New York City's most elite private school has angered parents for being so extreme. The manifesto was written and signed by faculty members at Dalton School after this summer's police brutality protests. It demands things such as:
Hire 12 full-time diversity officers and psychologists
Assign a staffer to black students who have complaints or face disciplinary action and a full-time advocate to help black kids navigate the predominantly white institution
Pay off the student debt of black staffers upon hiring them
Compensate any student of color that appears in the school's promotional materials
Abolish high-level academic courses by 2023 if the performance of black students is not on par with white students
Require anti-racism statements from all staffers
Donate 50% of all fundraising money to public schools if their school is not diverse enough by 2025
Surely this was written with the best of intentions but it does not take a genius to see that these things could backfire. For instance, the school could purposely leave students of color out of promotional material to avoid compensating them.
A statement from Dalton says that these are just thought-provoking ideas, not ultimate policy but some teachers say that they will not come back after the break if this manifesto is not immediately implemented. The blogger that published this manifesto calls this "a ritualistic self-abasement these private schools feel they have to subject themselves to." At great expense apparently. Many parents are so outraged that they have decided to withdraw their children from the school.