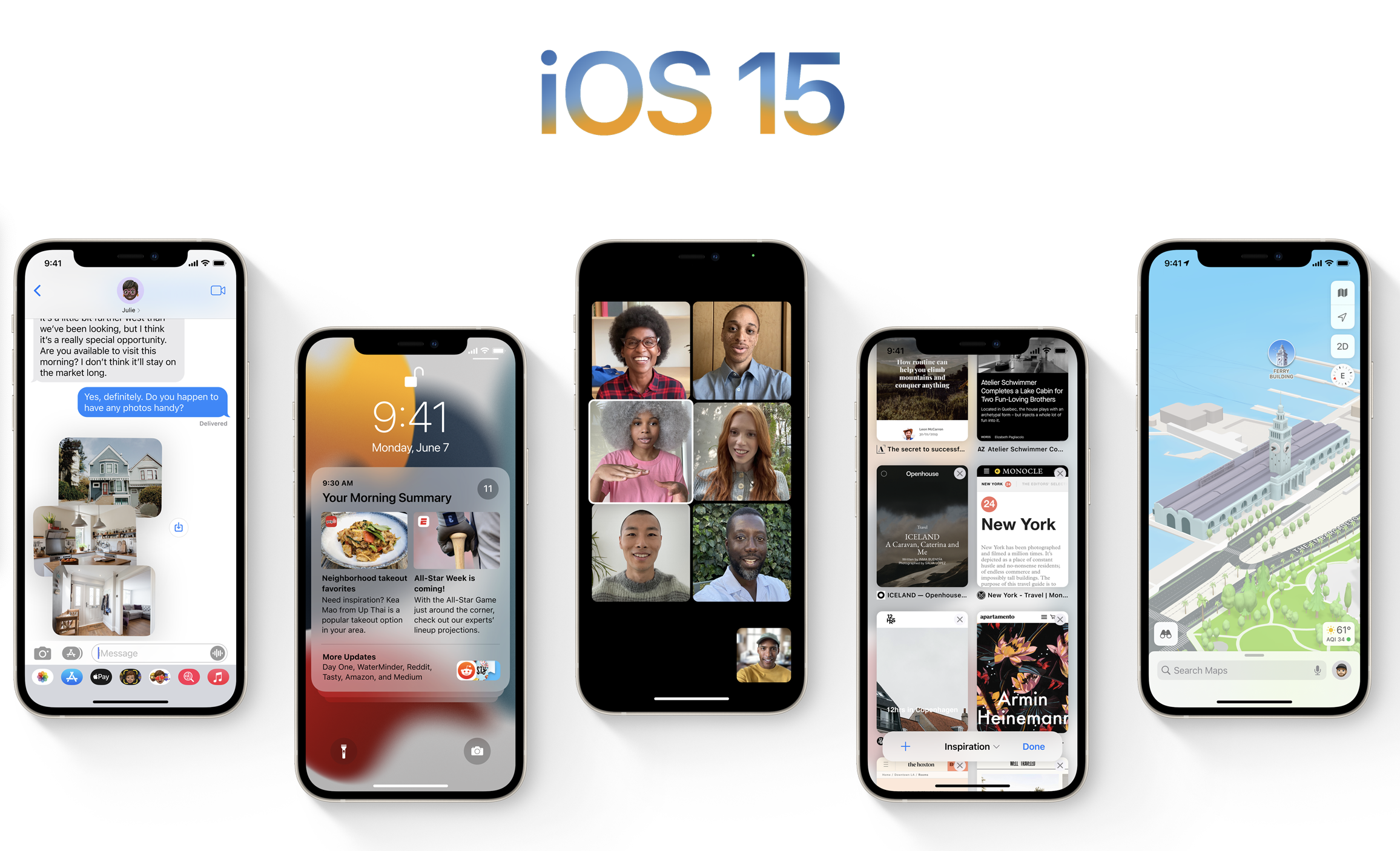 Apple unveiled all kinds of fun new features for macOS, iOS, iPad OS and Apple Watch at the company's developer conference on Monday. The company's stock is up meaning that Wall Street did not punish Apple for not announcing new hardware. That makes for a nice change.
Apple announced a new privacy feature that will allow users to browse the Internet without their identity being shared with network providers or even Apple. This is basically a built-in virtual private network or VPN, which many people often pay extra to install. Not surprisingly, this feature will be disabled in China, Saudi Arabia, Egypt, Belarus and Uganda where privacy is not a valued virtue.
Apple is also taking on Zoom with the ability to create a shareable link for FaceTime calls that can bring in users that are not using Apple devices on the web from an encrypted site.
Also, Apple Wallet can now store your government ID, office badges, car keys and home keys. This will work with certain models of BMW, home locks and hotel locks. The Transportation Security Administration is working to allow airport security to validate IDs using Apple Wallet but that has not been approved yet.
And the feature we are most excited about: finding your AirPods! An update to the AirPods Pro and AirPods Max will allow users to ping the AirPods and the case whether they are separate or apart because we are always misplacing the little suckers!