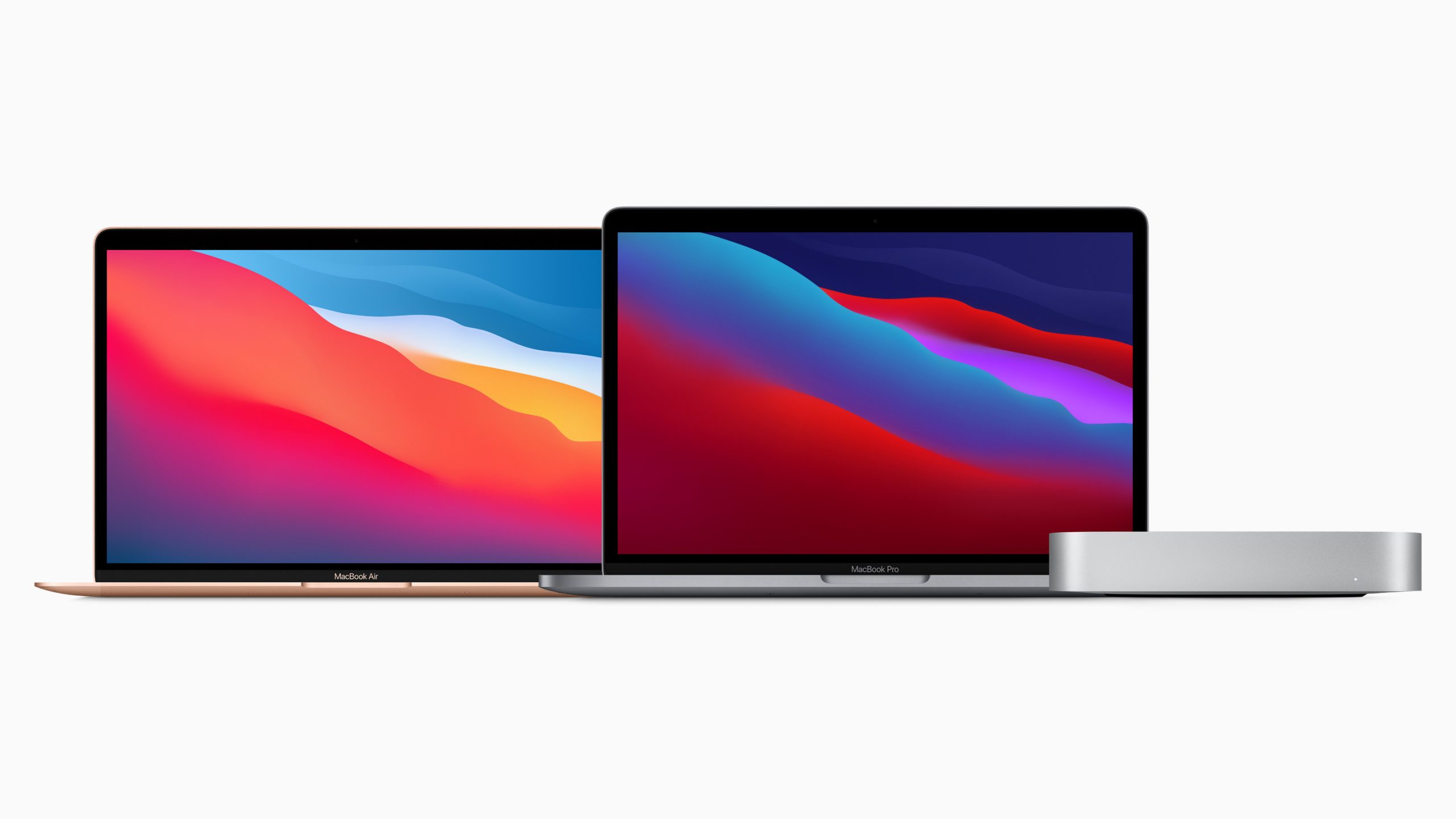 Apple announced new Macs on Tuesday in the third product launch event this fall. The Macs will be powered with Apple's own silicon microchip called the M1.
For years, Apple worked with Intel to make microchips for its computers but now the company has decided to go it alone and use the same chip technology that powers the iPad, iPhone, and Apple Watch. This means that Macs will be able to run apps for iOS.
The new Macs include a MacBook Air, a 13-inch MacBook Pro, and a Mac Mini desktop computer. The hardware has not changed much since previous versions. It is really the guts that are upgraded. They all begin shipping next week.