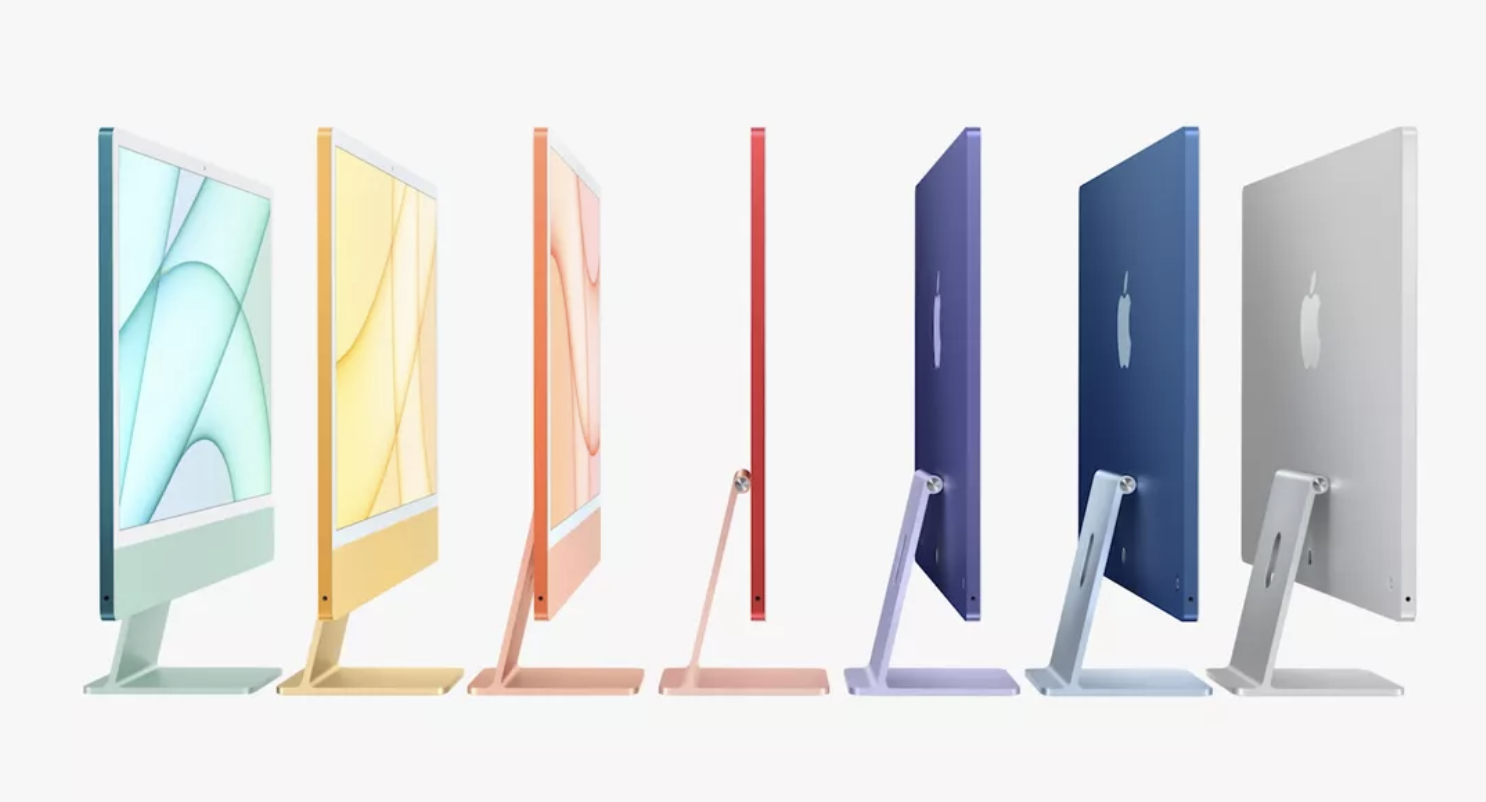 Apple and Facebook reported stellar first-quarter earnings, securing their dominance in their respective businesses.
Apple's earnings were up 54% from this time last year. Nearly half of its Mac and tablet sales were from first-time Apple users. International sales accounted for 67% of the company's revenue.
Facebook beat expectations with a 30% growth in ad sales and a 12% increase in number of ads shown to users. Revenue was reported at $26.17 billion but daily active users is down to 1.88 billion users, compared to the 1.89 billion that was forecasted. The stock was up 6% on this news.