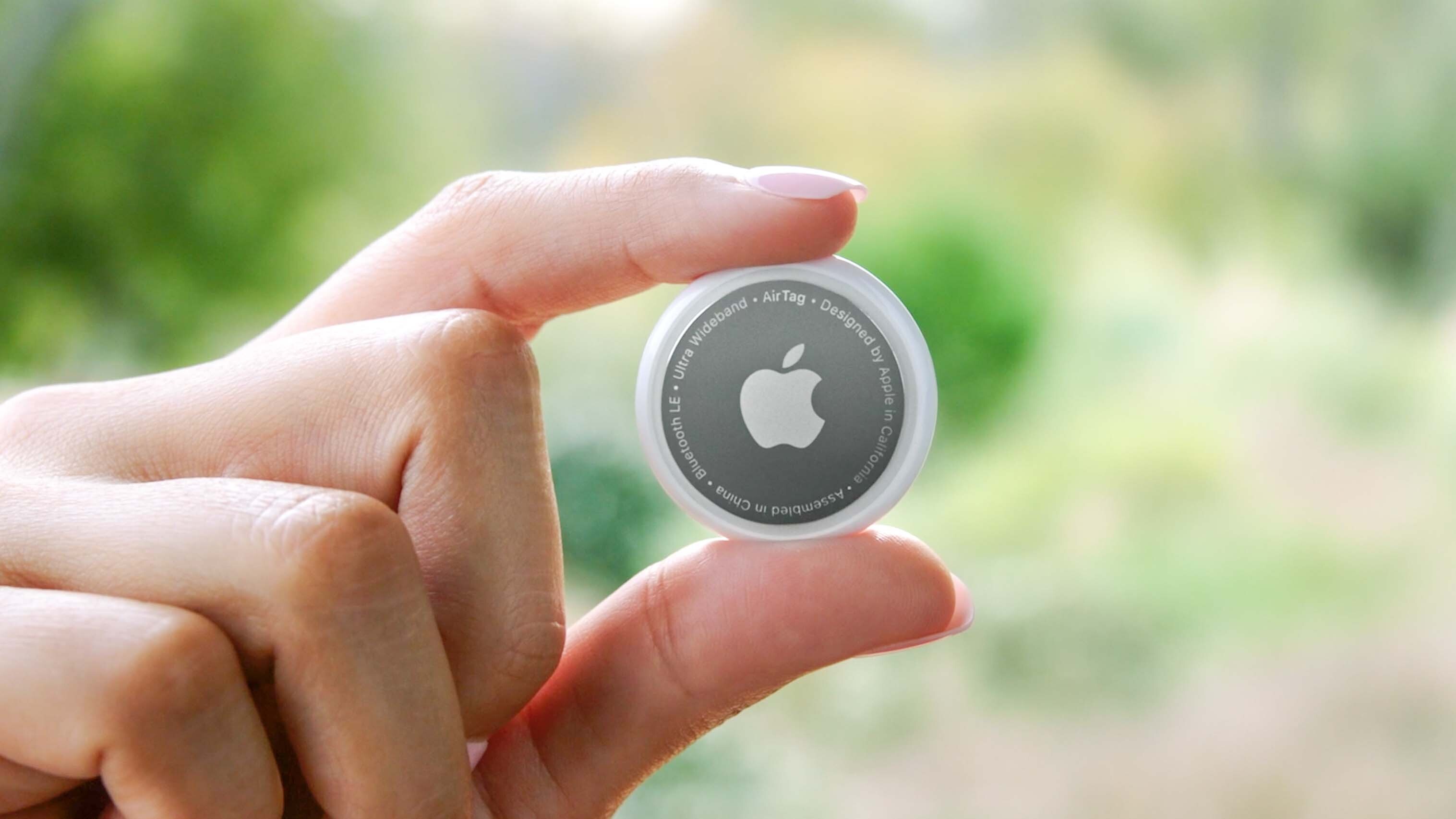 Apple AirTags are the gift that keeps on giving for the carjacker in your life. The York Regional Police in Canada have identified at least five cases of AirTags being used to steal fancy cars.
It's a plant-now-steal-later situation. AirTags are small, round, and apparently perfect for sneaking onto someone's car in a crowded place. The person who planted the device can then track the car to a quieter place that's better for stealing luxury vehicles.
Apple has implemented some provisions to help prevent this, including an alarm on the device that goes off between eight and 24 hours after the device is away from its owner.
AirTags are meant to help people locate stuff they lose, so they're working. Just maybe too well.