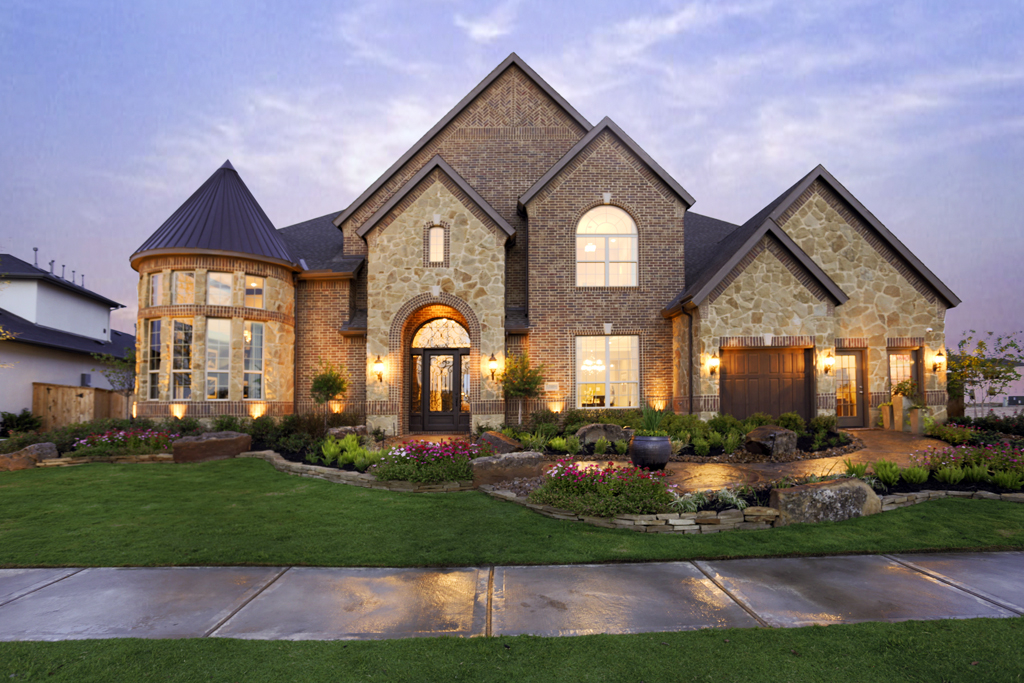 The Biden administration is trying to PAVE the way for an equitable home market in the U.S.
According to a September 2021 analysis report from mortgage company FreddieMac: "Appraisers' opinions of value are more likely to fall below the contract price in Black and Latino census tracts, and the extent of the gap increases as the percentage of Black or Latino people in the tract increases."
The White House's Property Appraisal and Valuation Equity (PAVE) task force has released a plan to fight this. PAVE's plan focuses on increasing oversight and accountability and offers steps for home buyers and owners to take when their valuation comes in low.
"This plan outlines a comprehensive set of actions that our administration will take to advance equity in the appraisal process." Vice President Kamala Harris said Wednesday. "The home appraisal workforce is one of the least diverse in our nation. Less than 5% of home appraisers in America are people of color. This lack of diversity can introduce both conscious and unconscious biases that make home appraisals less accurate and less fair."