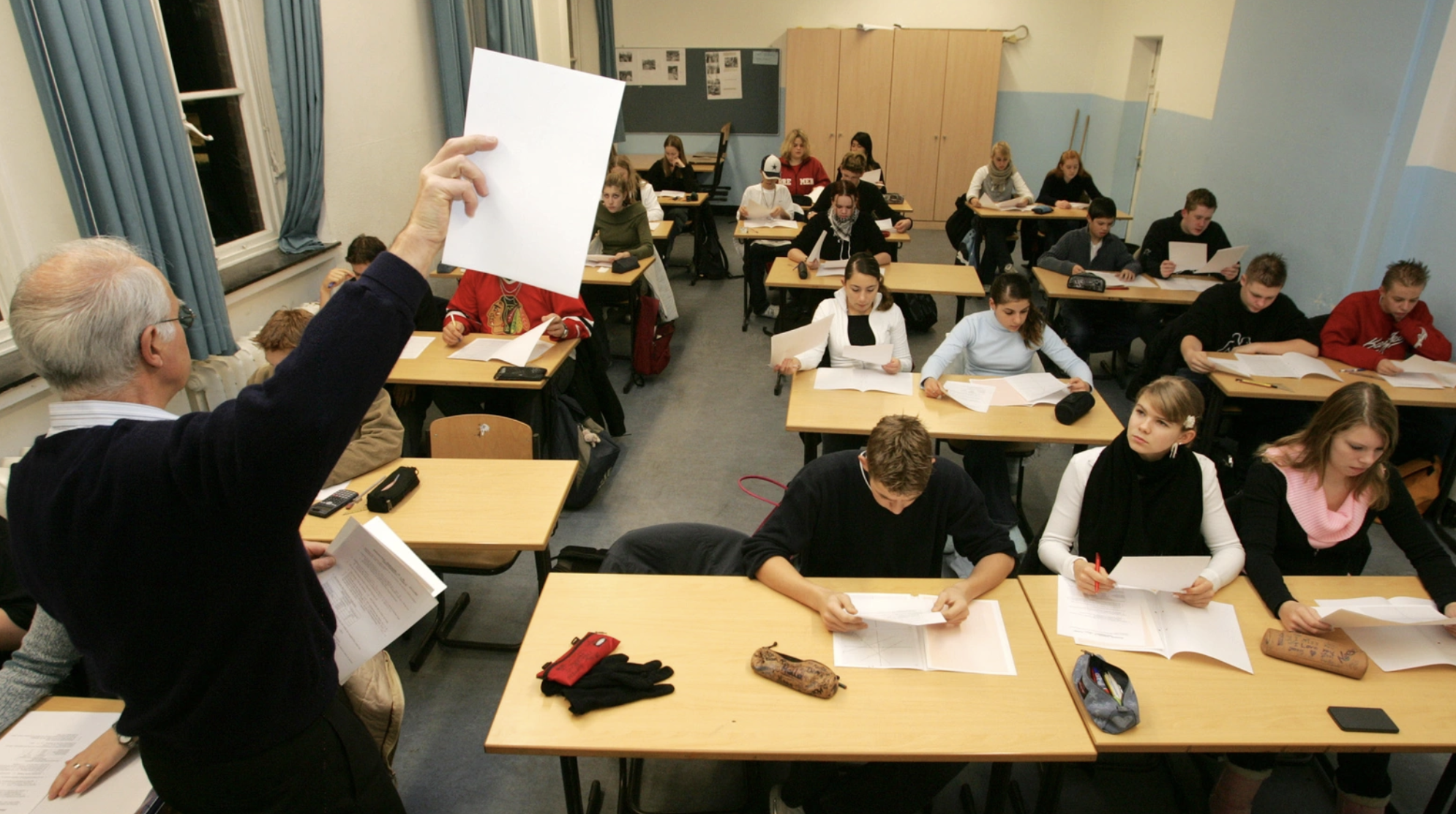 U.S. politicians make it seem like people are as divided on how schools should operate as they are on how the country should. But maybe that's not as true as terrifying legislation makes it seem.
A new NPR/Ipsos "what's all the fuss about" poll shows that parents and guardians are actually pretty ok with their schools. The poll surveyed 1,007 parents of school-aged kids across the country, touching on some of the high-anxiety issues:
76% of respondents agreed with the statement "my child's school does a good job keeping me informed about the curriculum, including potentially controversial topics."
When it comes to topics clashing with a parent or guardian's values, only 18% said this happened at their child's school with gender and sexuality discussions.
19% said it was for race and racism.
14% clashed over U.S. history.
The poll paints the picture of a silent majority that is not worried and not divided. "It's definitely an incredibly small minority that's being amplified with this large, well-funded infrastructure to appear larger and to appear to have more well-founded concerns than they do," Ralph Wilson, a culture war researcher, told NPR.
In a representative democracy, this poll seems to indicate politicians like Florida's DeSantis are passing legislation that does not represent their constituents. Maybe people will think about that the next time they head to the polls.