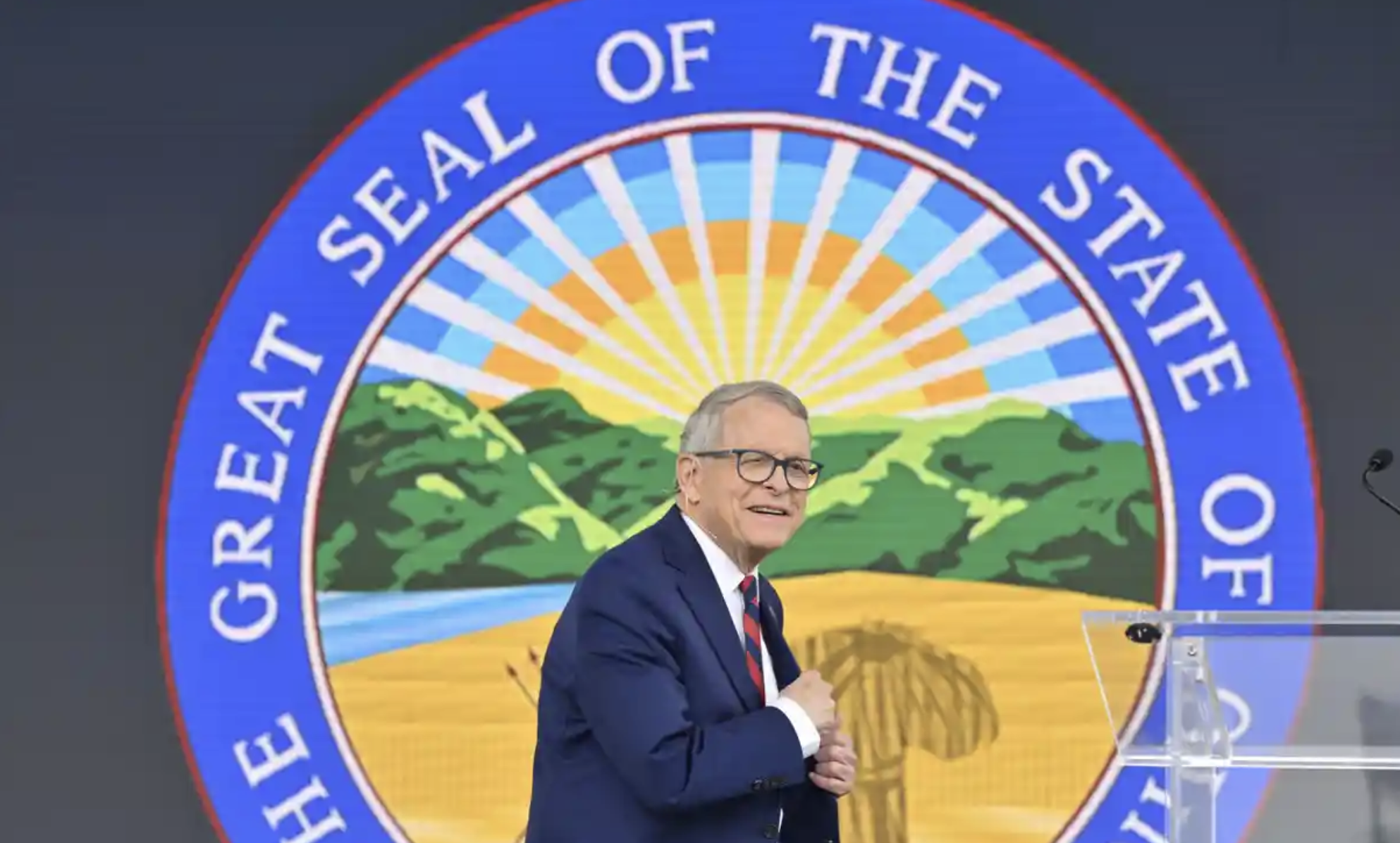 Ohio Governor Mike DeWine wants to make it quick and painless to bring guns to school in order to, in his words, "protect Ohio children and teachers."
Up until now, Ohio teachers whose school districts allow guns in schools were required to go through 728 hours of training before arming themselves. On Monday, Governor DeWine signed a bill that cuts required training down to 24 hours.
24 HOURS.
This doesn't just apply to teachers. The reduced training requirements are for school staff like janitors and bus drivers too. And they don't need a permit. In fact, no one in the state does, now that the permitless carry law is in effect. Training is now no longer required for Ohioans who want to carry and conceal a weapon.
This new legislation is, apparently, in response to the Uvalde shooting, where staff armed with guns saved no one.