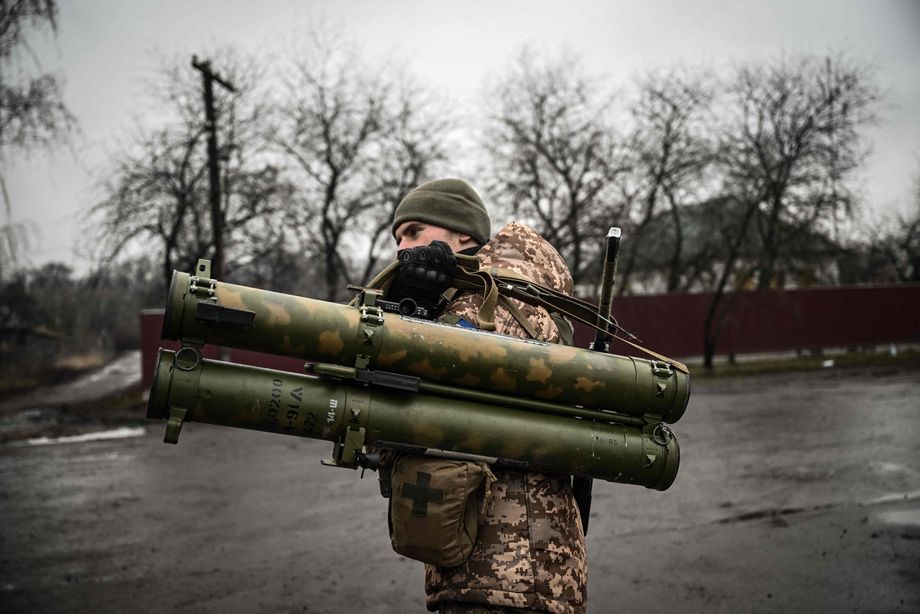 A new report shows that France and other European nations have been selling weapons to Russia even though they are not supposed to.
In 2014, the European Union issued an embargo on selling weapons to Russia but that did not stop member countries from doing so. An investigation found that France exported €152 million worth of military equipment to Russia and issued more than 70 licenses to export arms.
Not only France. The report showed that 10 other EU nations did the same.
In the U.S., the House of Representatives passed a law on Thursday to end trade relations with Russia and Republicans introduced a law in the Senate to ban imports of uranium.
What are we supposed to do with this information? Use it as proof that very few are as blameless and surprised by this conflict as they may seem.