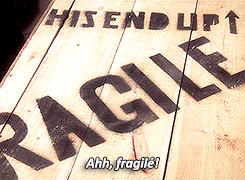 While Italy has suspected mortgage payments due to the country's shutdown, don't hold your breath that the U.S. will do the same thing. The mortgage market in the U.S. is far more extensive than the Italian mortgage market, and American mortgages are backed by Fannie Mae and Freddie Mac bonds.
The Federal Housing Finance Agency asked nicely last week for banks to "work constructively" with borrowers effected by the coronavirus outbreak but there is no law to enforce this.
The bonds that back mortgages have to be paid. This is how a mortgage crisis can set an entire economy into a tailspin, a lesson we learned the hard way in 2008. So don't expect regulators to let the mortgage market implode. More likely, they will find ways to work with borrowers, such as extending the life of the loans or lowering interest rates. But a mortgage vacation? Not very likely.