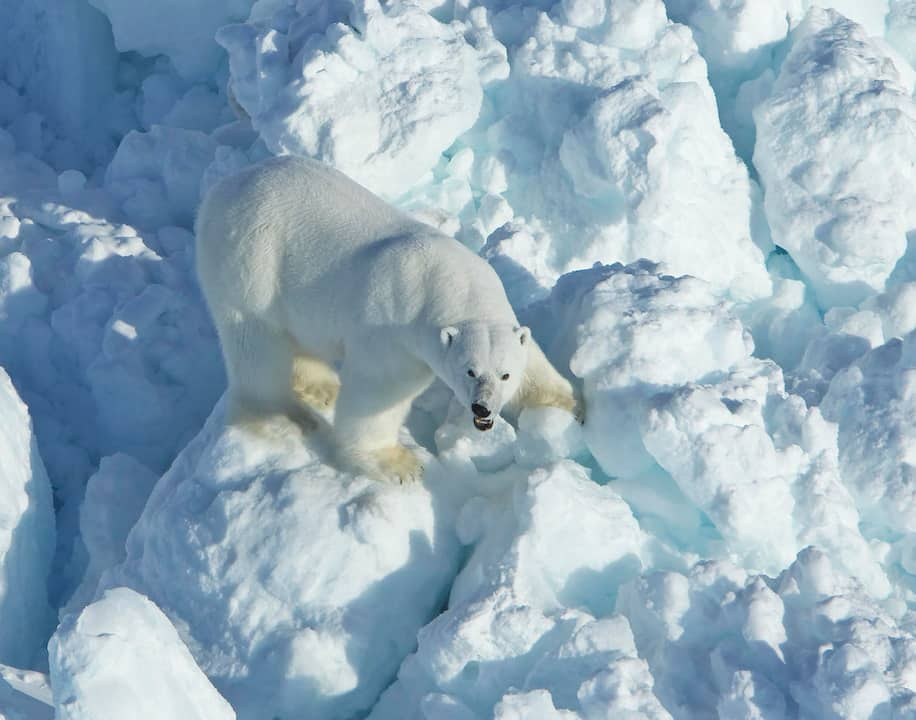 The Trump administration is on the clock to auction off drilling sites in Alaska before their time in office is up. A call for nominations opens today. It allows oil and gas companies to identify locations in Alaska's Arctic National Wildlife Refuge that they would like to drill.
In 2017, Congress authorized drilling in the refuge. Now the government wants to secure the drilling contracts before President-Elect Biden and the Democratic House of Representatives can shut them down. They also want to adopt a more narrow definition of what constitutes a critical habitat for endangered species which would lessen liability for companies that harm migratory birds in their drilling.
The Arctic National Wildlife Refuge is home to migrating caribou and waterfowl, polar bears, Arctic foxes, and more.