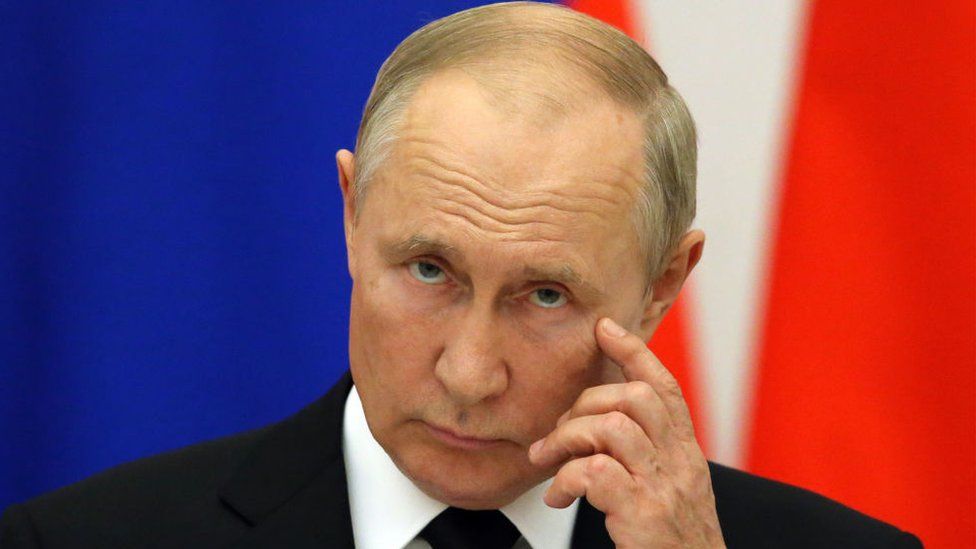 Russian President Vladimir Putin met with newly-elected German chancellor Olaf Scholz on Tuesday to discuss the Ukrainian conflict. Both sides are fairly clear that they do not want to go to war against one another.
Chancellor Scholz said that his priority is "that Europe does not see an escalation into war." Putin reiterated that, saying, "We do not want war in Europe."
So about that Ukraine-joining-NATO thing? Not a priority, according to Chancellor Scholz. It is "not on the agenda."
Russia has already begun to withdraw troops from the border and released video of troops boarding trains to retreat. Putin will meet with the leader of Belarus, Alexander Lukashenko later this week and hopefully say more words that point towards NOT having a World War 3.