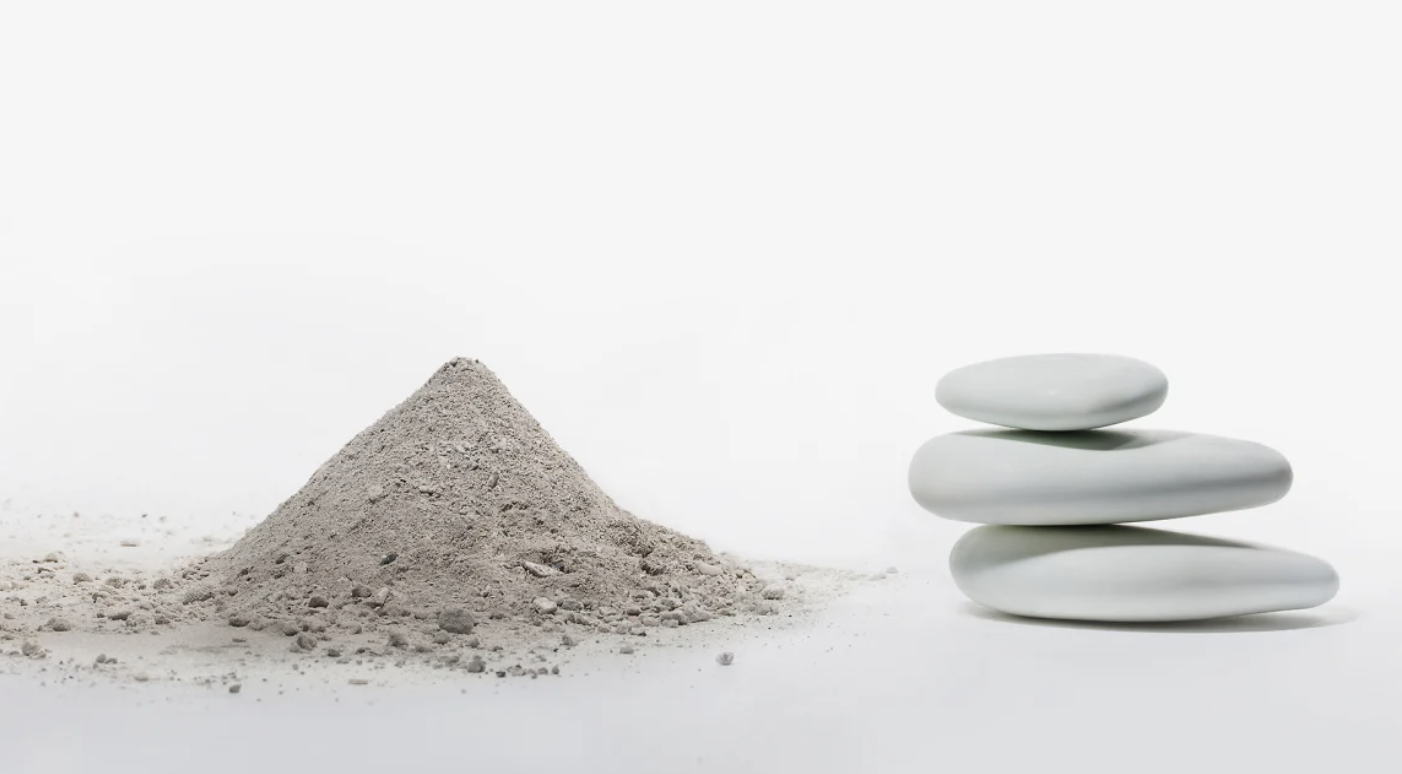 You can now turn your loved one's ashes to stone but in a good way. Not in a Medusa kind of way.
A startup called Parting Stone takes cremated ashes and compresses them into solid stone. The size of the stone can vary from pebbles to larger rocks. A typical human body can be turned into between 40 and 60 stones of various colors. The colors are the result of the body composition of the deceased. The company says that the bodies of people who were on certain medications or had certain diets will produce a unique color.
Customers of this "death tech" cherish the stones in a garden or share them with family members. It costs $695 to do this to an adult human's ashes or $300 for pets.